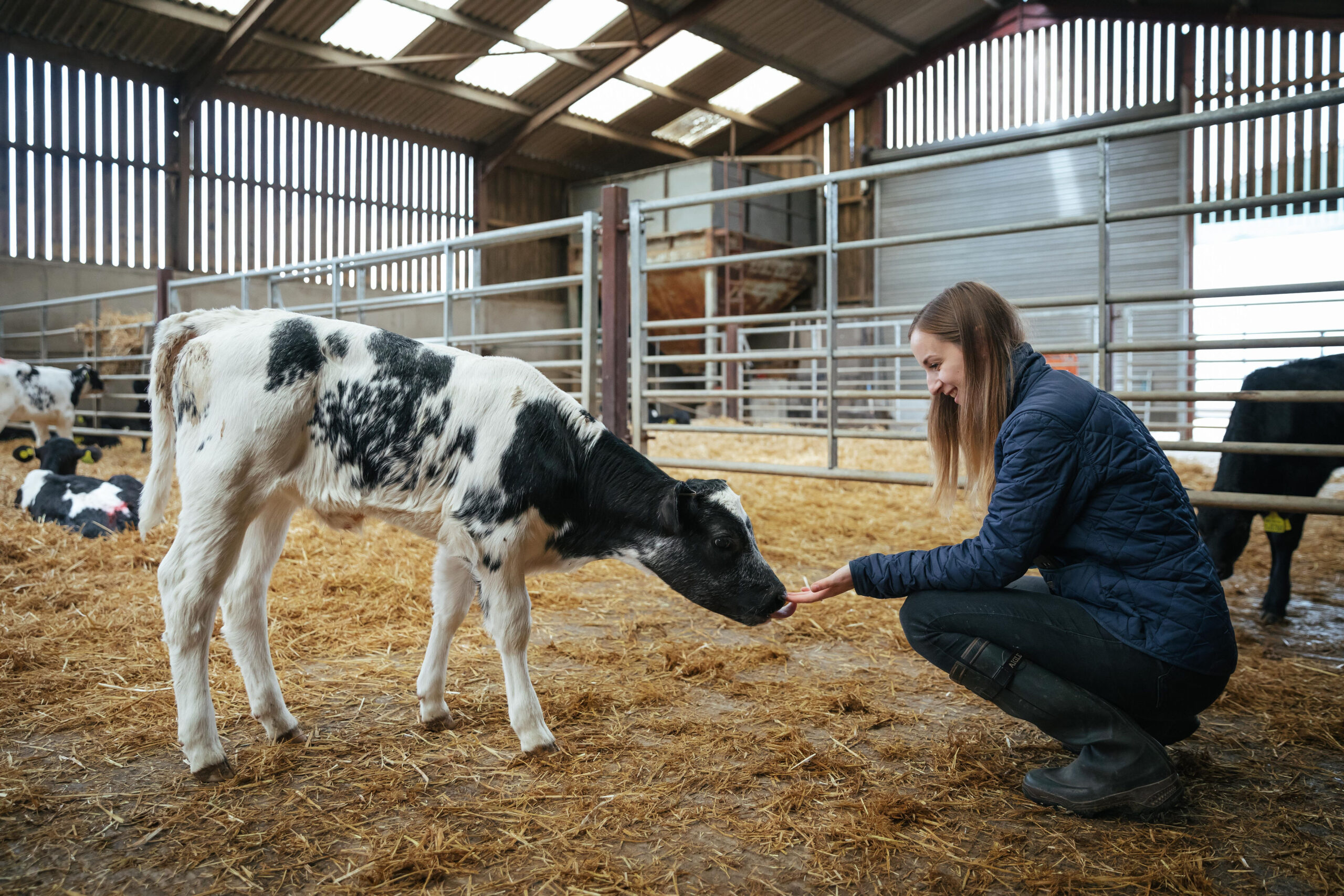 Animal Welfare.
We take animal welfare extremely seriously. And we do so because of two main reasons.
First and foremost because it's the right thing to do – we have a code of ethics that drives us to be extremely careful that the livestock we process are reared correctly and cared for both on the farm and at the lairage.
But secondly, because happy livestock makes for the best meat. There is clear data to show that stress-free cattle have a higher ante-mortem glycogen level (which helps ensure a higher quality carcass). As such, animal welfare is an area where our ethical and business responsibilities firmly align.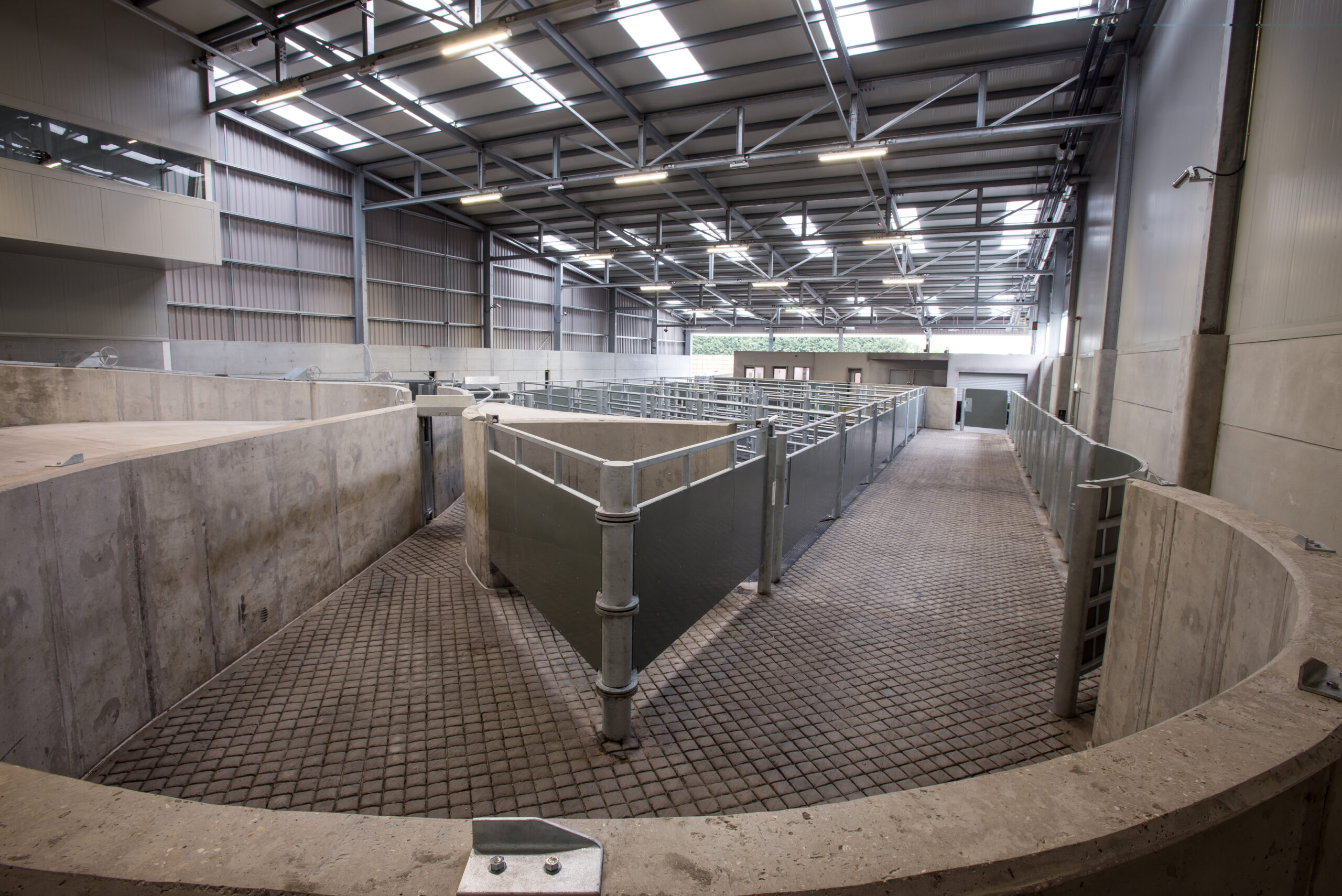 Stress-Free Livestock.
We've worked with world renowned animal welfare specialist, Dr Temple Grandin, to design our lairage facilities. Working together we've implemented subtle ways in which we can ensure the lairage is a relaxing, rather than stressful experience for our livestock.
Often it's seemingly small insights that make a big difference. For example, we know that cattle need sufficient time to rest comfortably between arrival and processing, but we also know that walkway corners can sometimes induce stress, so instead we designed a system in which the walkways have broad, gentle curves, keeping the livestock calm and stress-free.
With the whole process and system being personally approved by Dr Grandin herself, we know that our facilities are leading the industry in lairage animal welfare.
Accreditations.
All our cattle are:
Farm-assured
Accredited to EN45011
Independently audited and certified
Animal Welfare Policy.
This Animal Welfare Policy relates to all the ABP UK sites and its employees during the processing of both cattle & sheep.
View our policy