Corporate Social Responsibility.
Corporate Social Responsibility.
We take care to support both our people, and the wider society we are part of.
In addition to our charity work, we also ensure we have the developmental, well-being and support services that our colleagues deserve.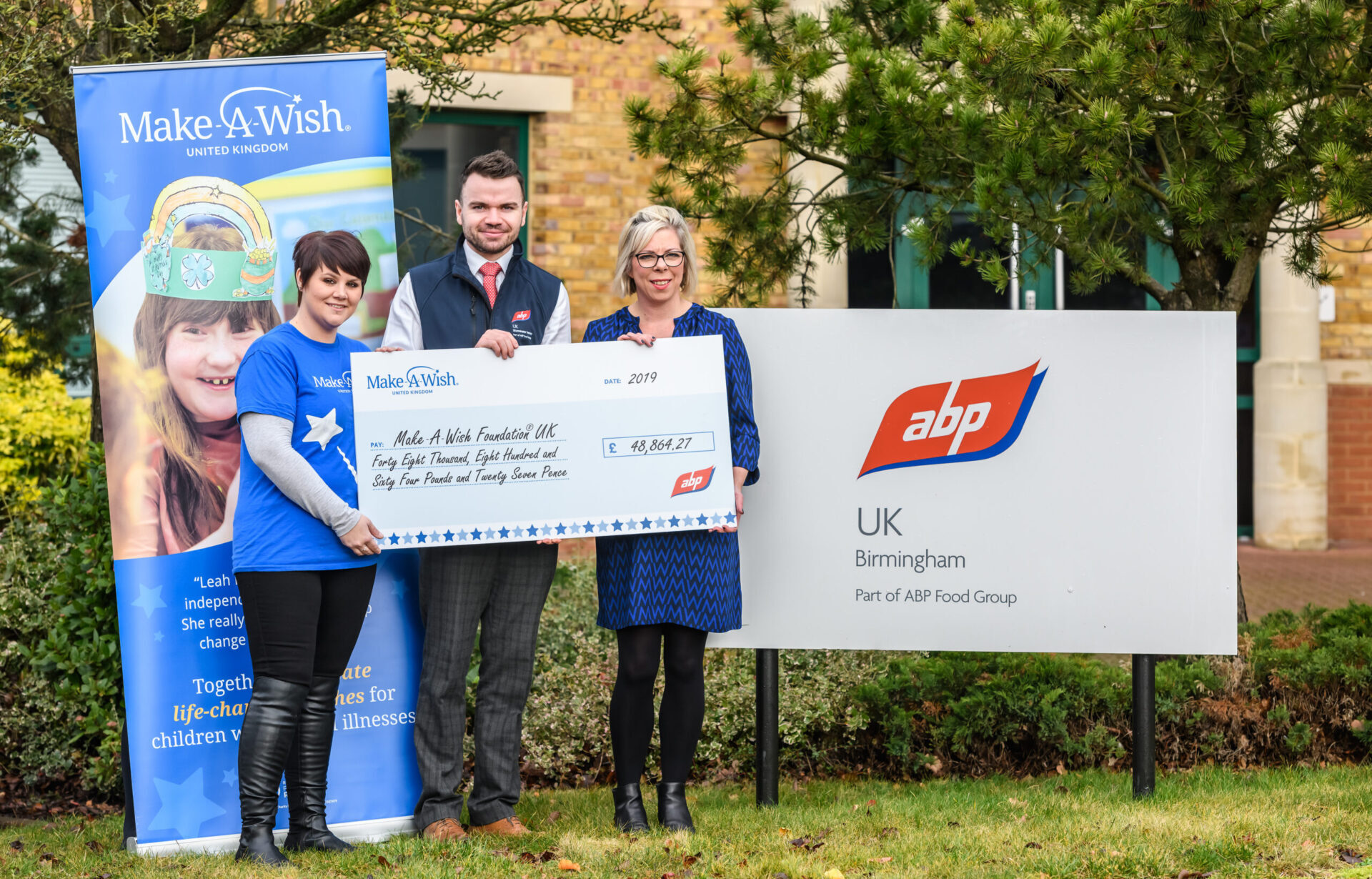 Charitable Work.
Every year ABP UK supports a number of charitable causes, including picking a core charity to work with and support
Between 2016 and 2018, we partnered with Cancer Research UK and raised £127,000 – enough to cover a research bursary for a doctor or researcher for five years
In 2019 we worked with Make-A-Wish UK, which grants life changing wishes to children with critical illnesses. We raised £48,800 which helped grant 14 wishes
In 2020 we teamed up with Macmillan and worked hard on fundraising efforts. Because 2020 was such a difficult year, we've extended our MacMillan partnership into 2021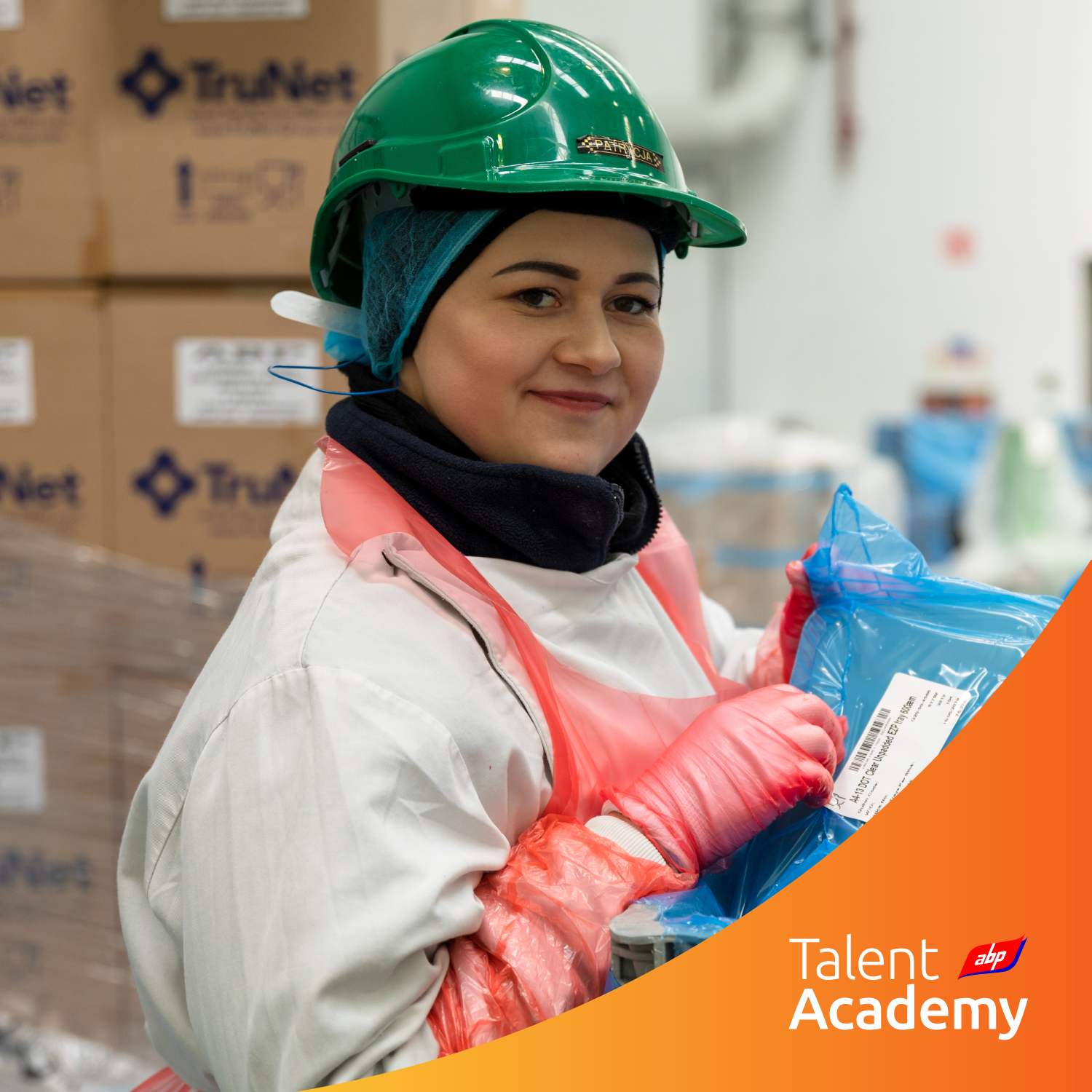 Learning & Development.
All ABP colleagues have a Learning and Development plan to help them achieve their personal goals, as well as active mentoring schemes
We invest in Insights Discovery initiatives, focused on helping people to form better and more productive working relationships right across the business
Our Talent Academy encapsulates our provision around career opportunities and development schemes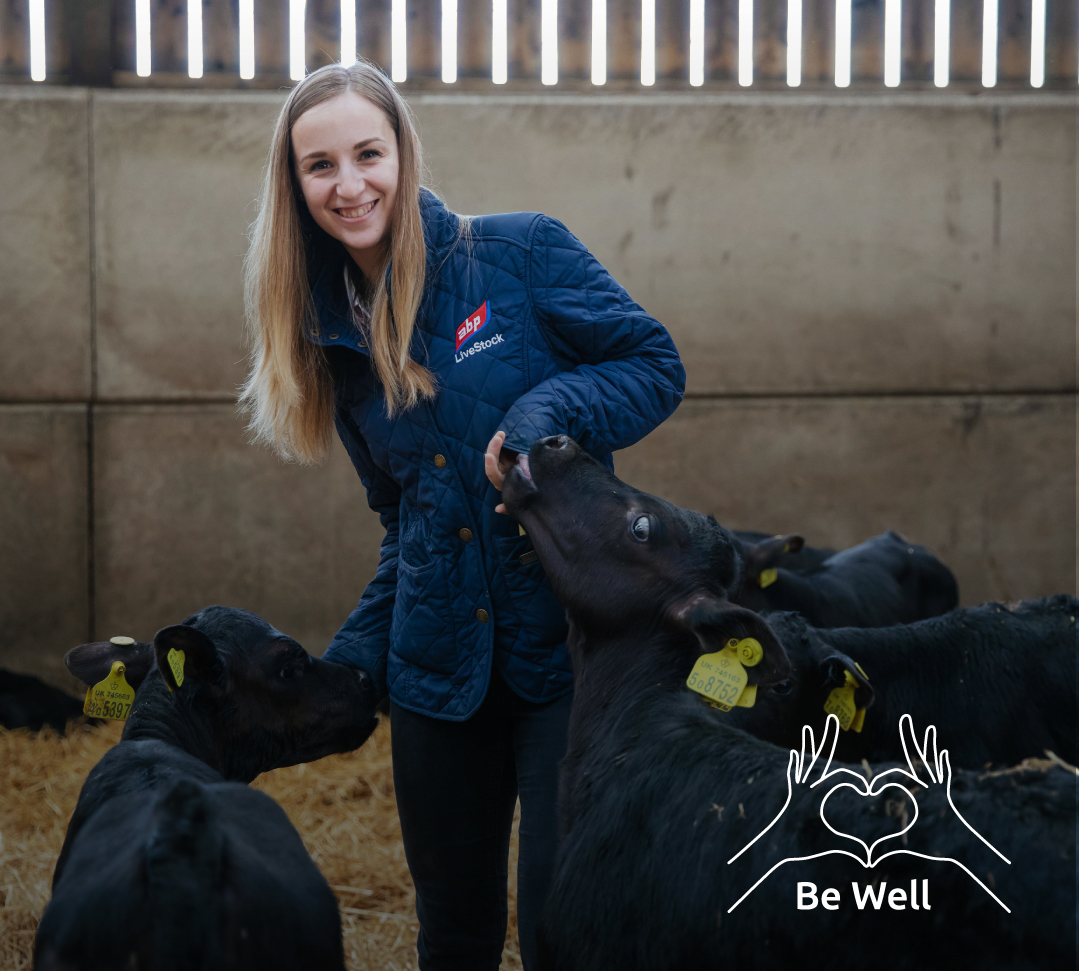 Health & Wellbeing.
We believe we have a duty of care to look after the physical and mental health of all of our colleagues. To ensure we deliver on that promise we offer a number of schemes, policies and programmes:
Our ABP BeWell scheme assists colleagues with home and general life pressure
It includes an EAP (Employee Assistance Programme) provided by LifeWorks, and is multilingual so as to cater to our entire workforce. This is designed to help with life outside of work and includes flexible benefits such as computer and mobile phone discounts as well as a cycle-to-work scheme
Our Mental Health and Wellbeing Policy identifies our commitment to support with employee wellbeing, focusing on mental health, physical health and healthy eating
We regularly deliver relevant training to our colleagues on wellbeing focus areas