Introducing

Our data driven initiative to improve the sustainability of red meat within the decade.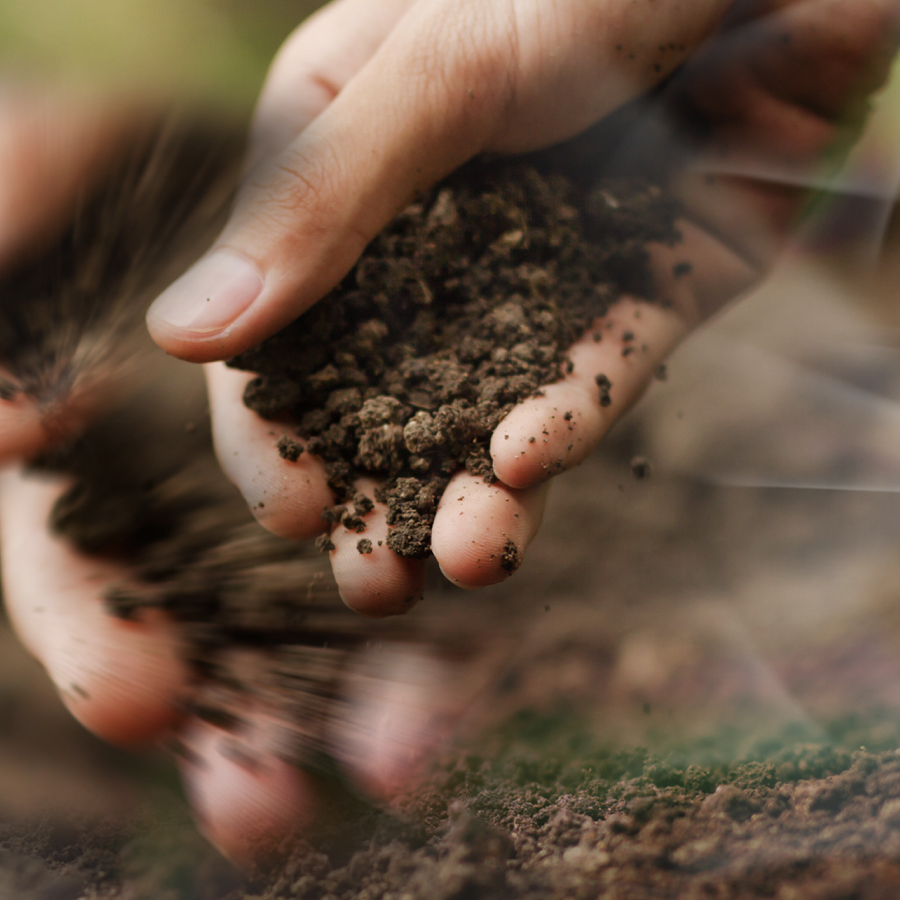 WHAT WILL WE DO?

350 farmers
We'll be collaborating with a cross section of our beef and lamb supplier farmers, across all different sized farms.

Data driven
We'll start with carbon footprinting across all farms and then progress to soil health, animal health, carbon, water and biodiversity with smaller interest groups, over a period of 2-3 years.
Analysis
We'll then work with our research partners at The Anderson Centre and Harper Adams University (HAU) to compile, analyse and interpret the data.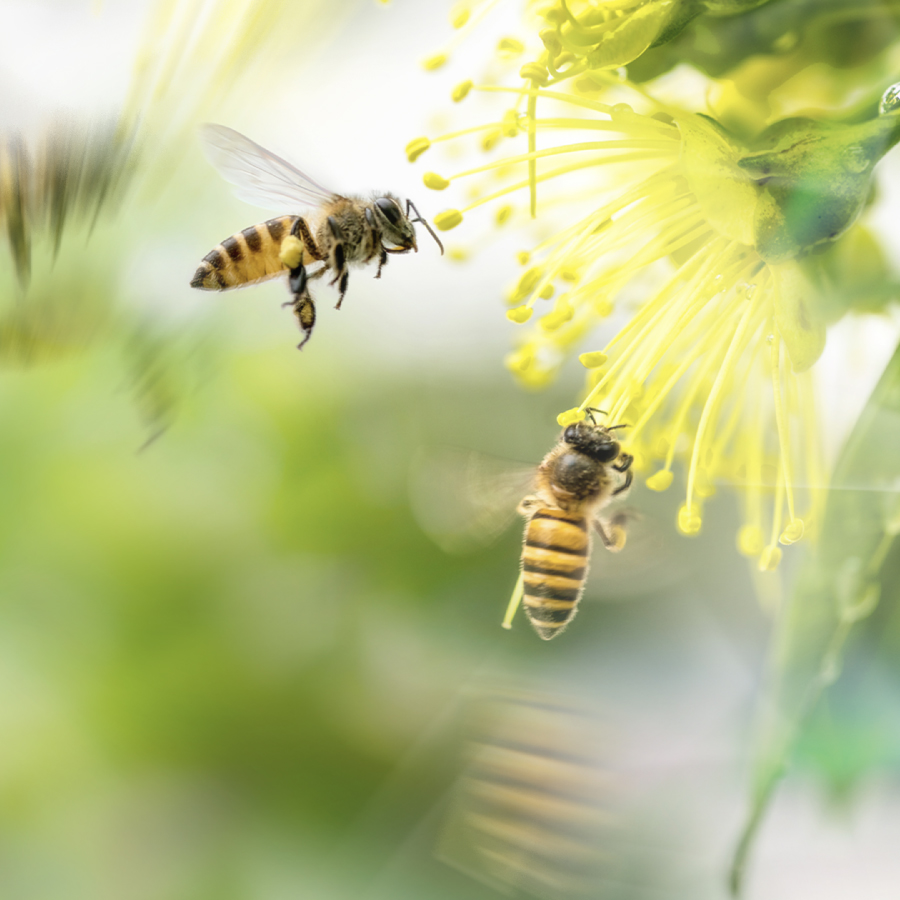 Learnings
We'll make all the learnings available to the participating farmers so they can take advantage of best-practice recommendations. This will take the form of a suite of general 'how to' improvement guides, plus an individual guide tailored to specific farmers (developed by HAU).

Sustainability Fund
We'll then make a dedicated fund available to help our farmers implement and finance the recommendations made, and ultimately to increase their environmental and sustainability performance.
THE TIMELINE.
Carbon footprint
Our first data study started in October 2022 and focused on carbon footprints, lasting 4-5 months.
Soil health, biodiversity, water, animal health
Our PRISM 2030 programme will be supplemented with an array of wider sustainability metrics which will be monitored for a further 2-3 years. Interest groups will be developed around these topics.
Further assessment & feedback
We'll repeat the assessment activity on carbon footprinting and wider biodiversity metrics to establish and understand the levels of improvement activities undertaken.
Farmer engagement & updates
A series of regional forums, programme updates, farm walks and expert speaker events.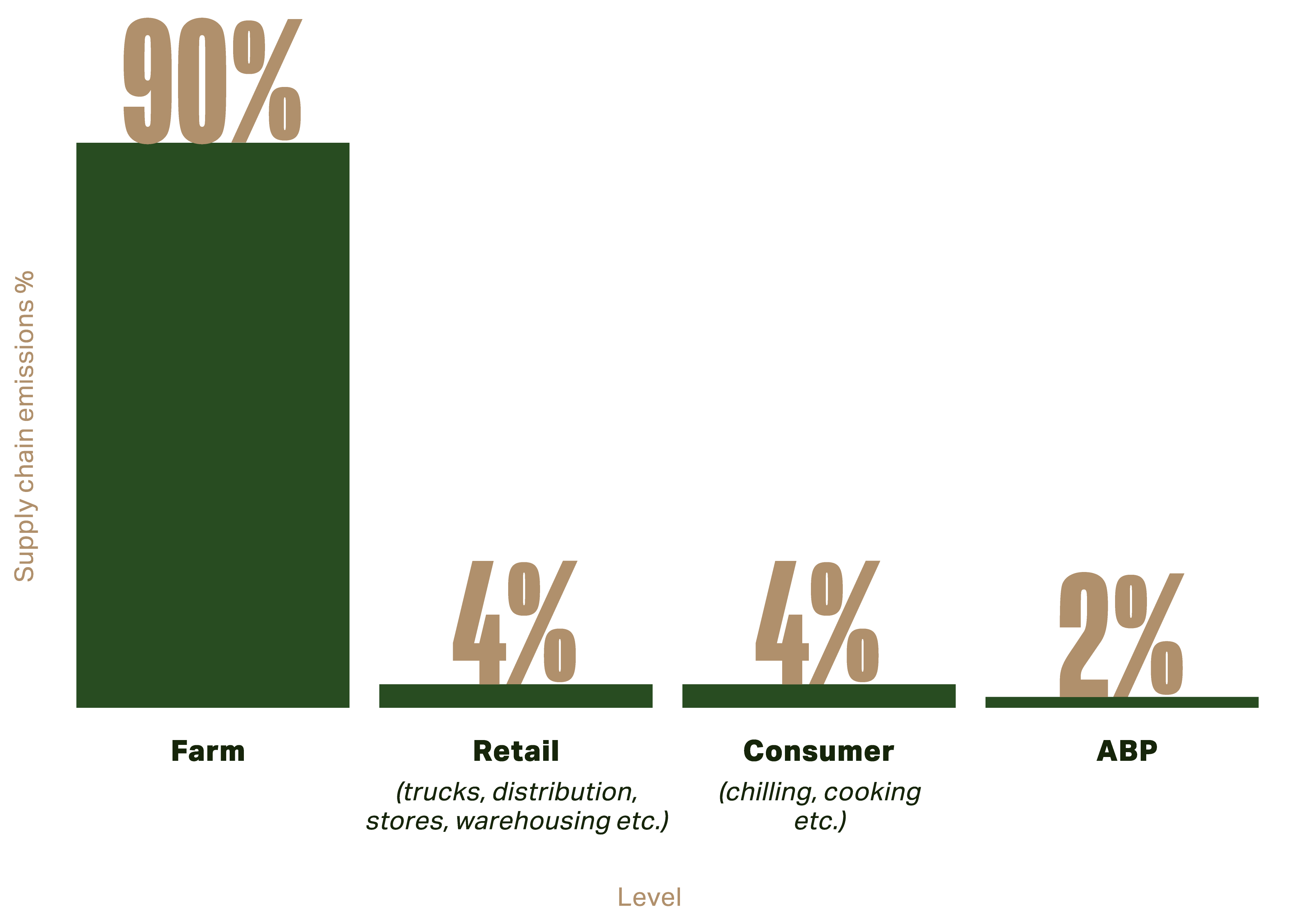 WHY IS IT IMPORTANT?
Because better, more environmentally responsible agriculture isn't just better for the planet, but better for business.

Because 90% of carbon emissions within the agri supply chain occur at farm level. We want to change that.

Because we want to reduce our environmental impacts to maximise the sustainability of British Beef.