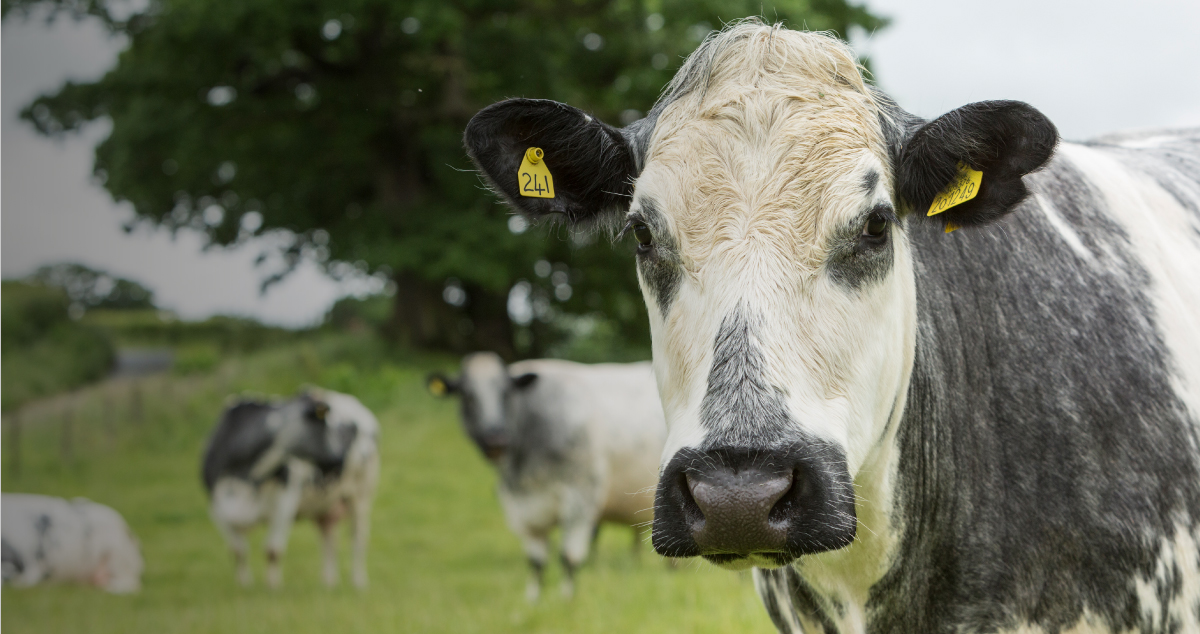 Our Story.
Farm, Factory, Kitchen & Beyond.
Our story is one of constant development and evolution.
Although ABP UK was first established in 1981, our broader history goes back to 1954 with the beginnings of The ABP Food Group.
But even though it's hard to think of 40 years as a whirlwind, the reality is that we've never stopped moving, and our timeline reflects a company that embraces it's heritage but never lets it stop us looking to the future.
Today, although our farmers are a fundamental part of what we do, we're much more than an agricultural business. Likewise although meat processing has been a moniker we've worn for decades, we're much more than a processing business. With our huge investment in animal, welfare practice and green technology, pioneering product development and major global partnerships in retail and foodservice, in truth it's hard to define the scope of what we do.
But we've settled on this: a food company. It's not fancy, but it's inclusive to all parts of our business, and offers no limits to our future ambitions. Because in another 40 years, who knows where those ambitions may take us.