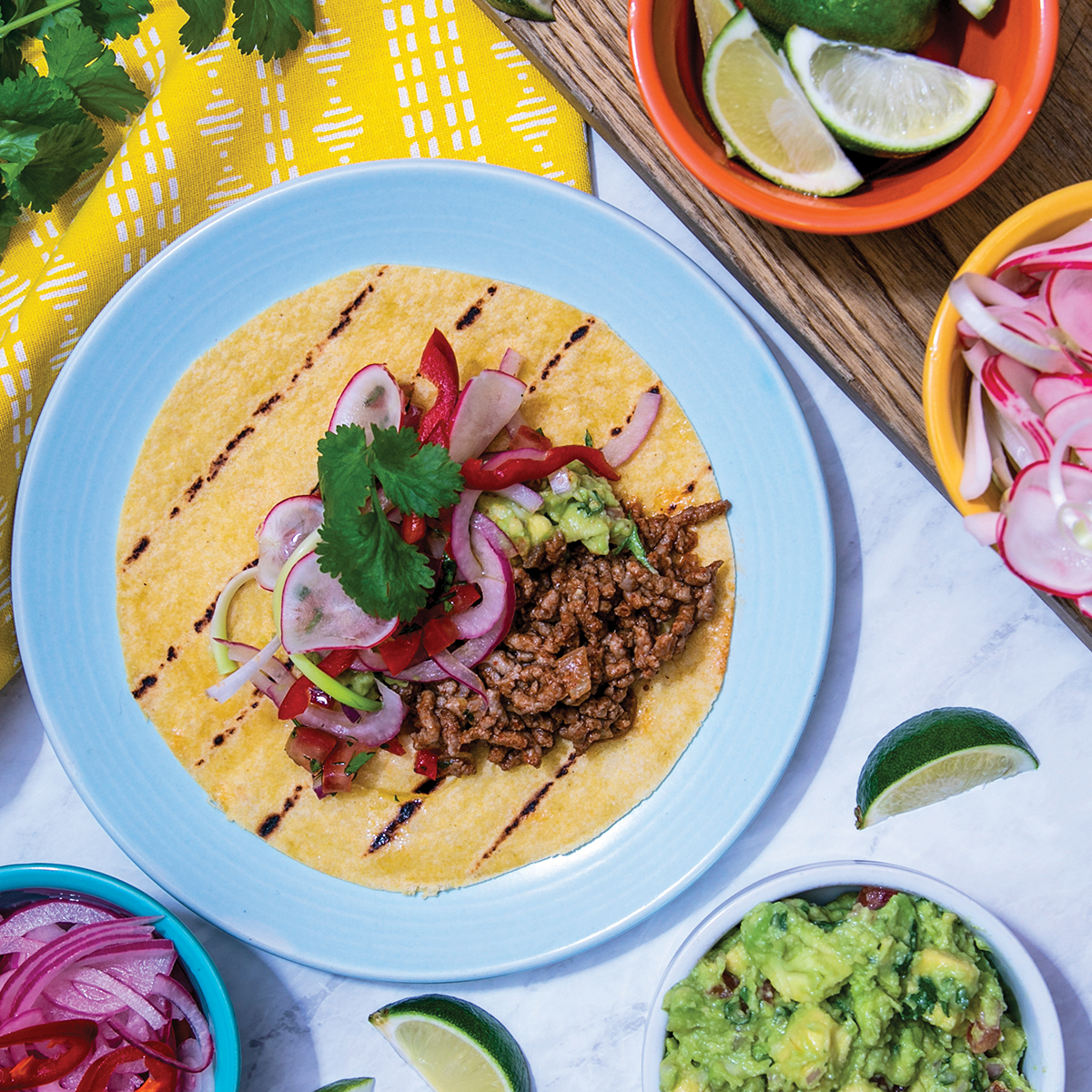 Our Products.
Our products are what all of our hard work on the farm, production site and development kitchens build towards.
It's where we get to truly demonstrate the quality, care and invention of our produce.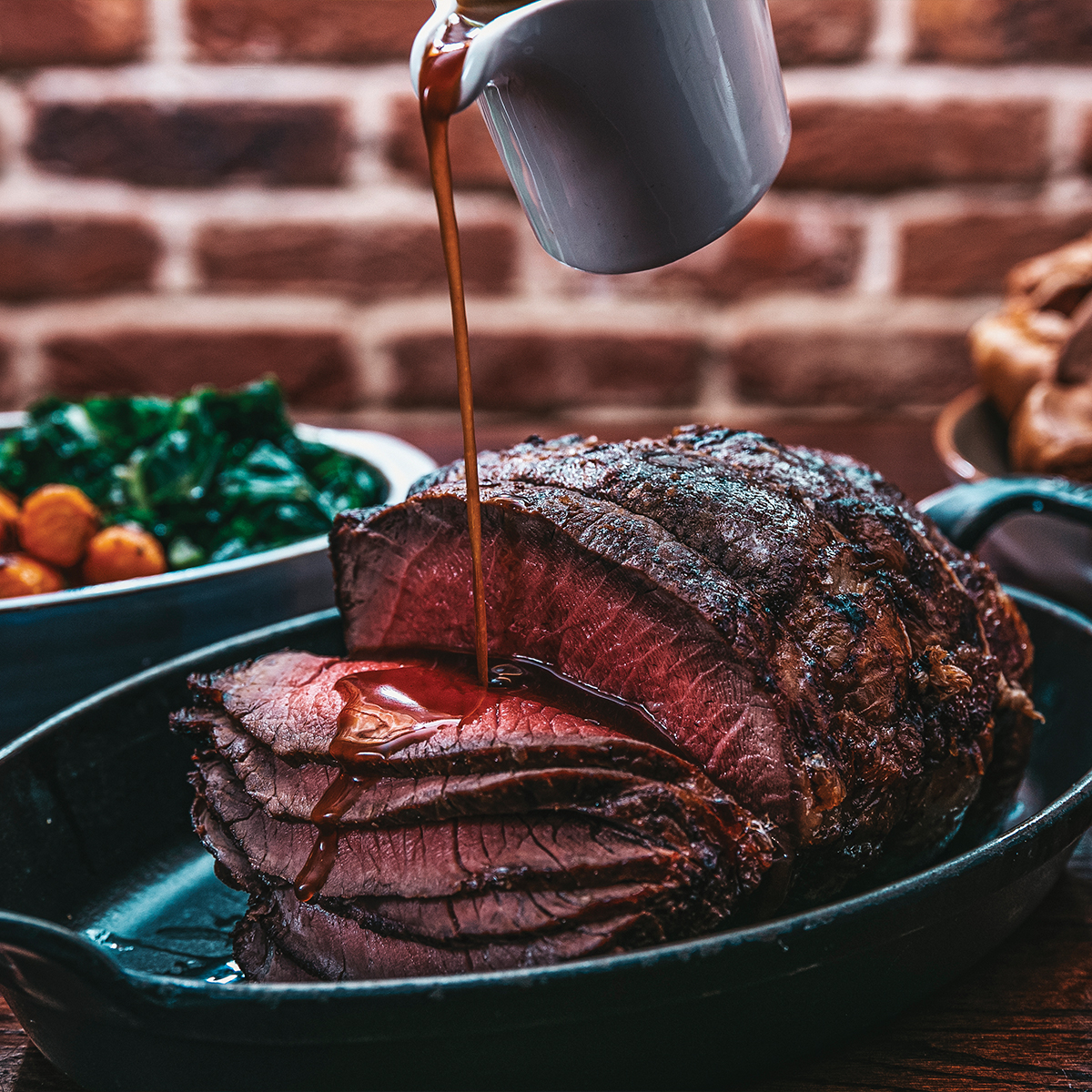 Beef.
Our beef is certified Ultra-Tender® and assured to the highest industry standards. We supply major retailers and restaurants across the country, producing primary cuts, as well as added value and ready-to-cook across both fresh and frozen.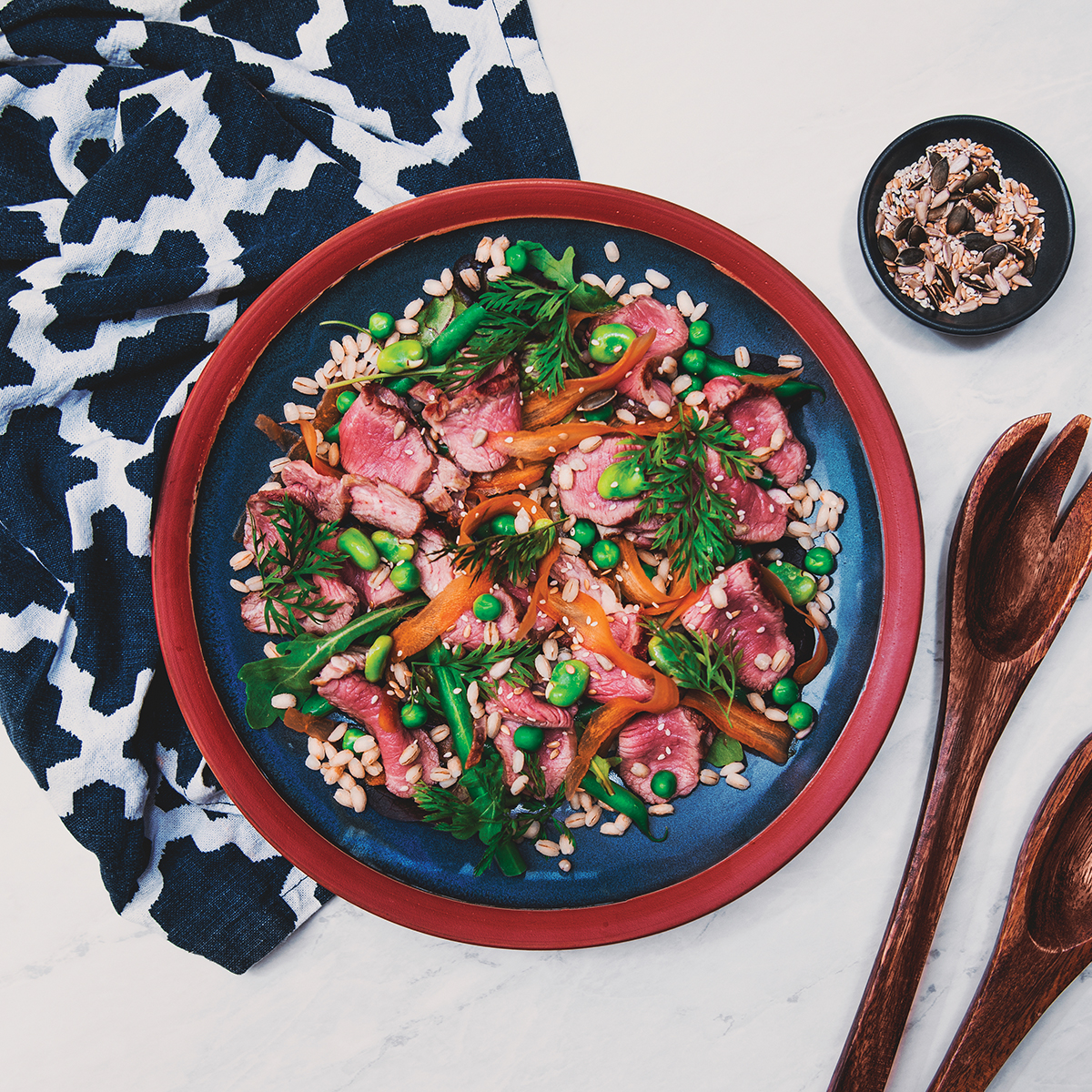 Lamb.
Our lamb is reared in the UK, and gathered from our nationwide network of collection centres before being processed at our sites in Yetminster and Lurgan. All of our lamb has been matured for a minimum of seven days.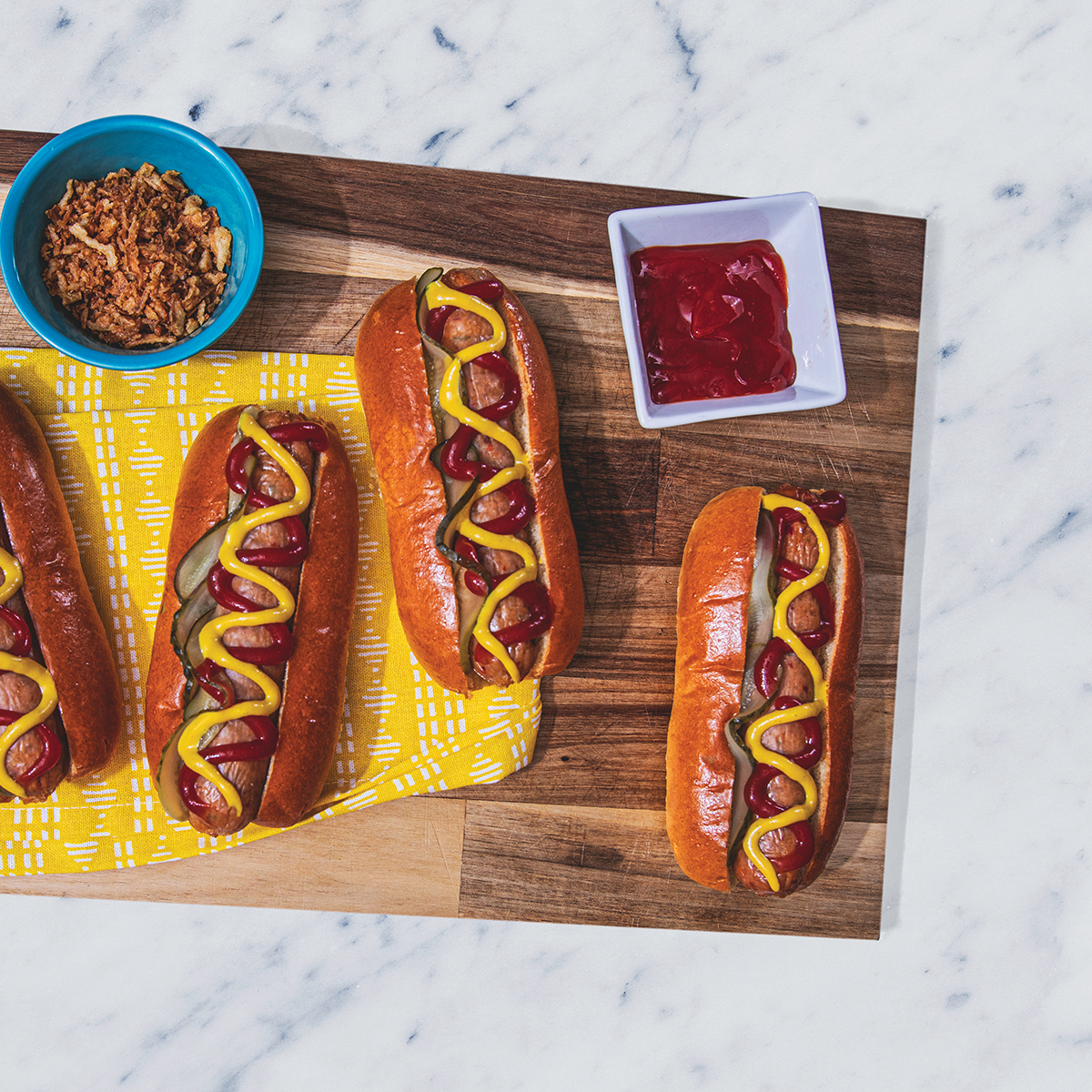 Frozen Meat.
Including burgers, sausages, mince and other frozen meat products, this is all produced from our Northallerton site and supplied into retail and foodservice.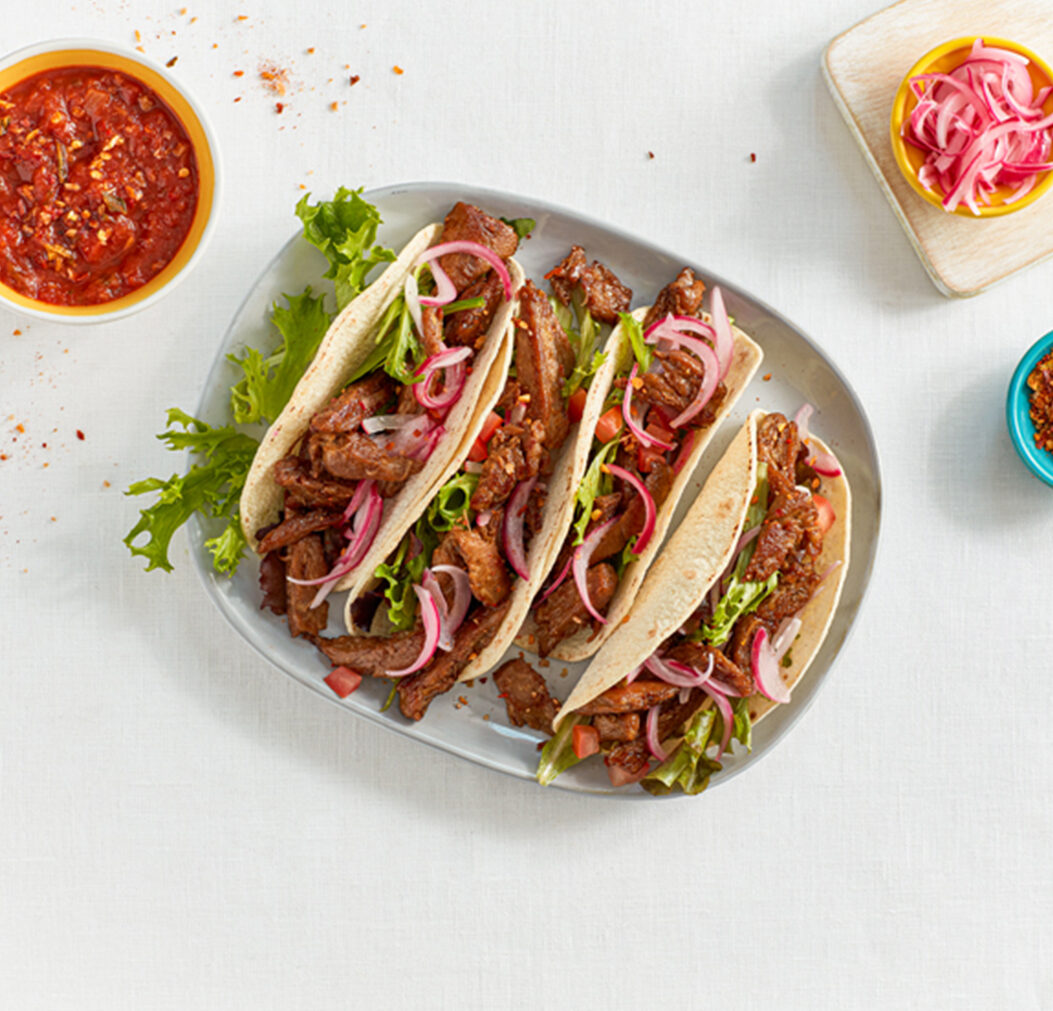 Plant Based.
To cater for consumers ever changing needs, we produce a range of vegetable and plant based products including our Dopsu, Hi-Veg and Eatwell brands.
We have dedicated veg and plant based facilities including ABP Eatwell based in Knowsley, Liverpool.