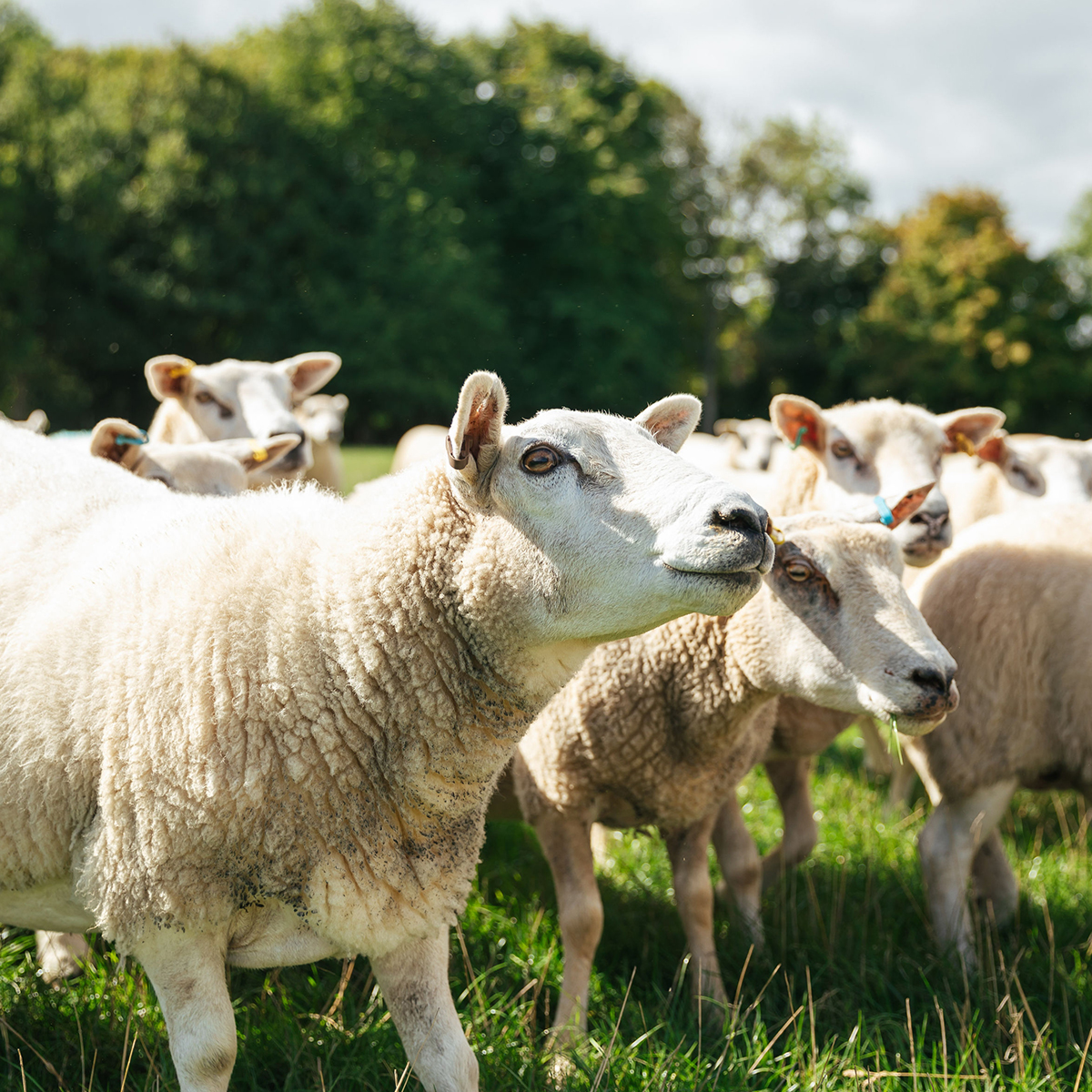 Working With ABP.
We work with over 13,000 farmers across the UK, and every one of them is an expert in what they do.
Like us, our farmers are committed to best practice agriculture and the production of premium quality beef and lamb, which means the relationships we have with them are based on trust and mutual interest.
It's also why we offer a pay-on-the-day policy, VIA grading, and a bespoke livestock management portal.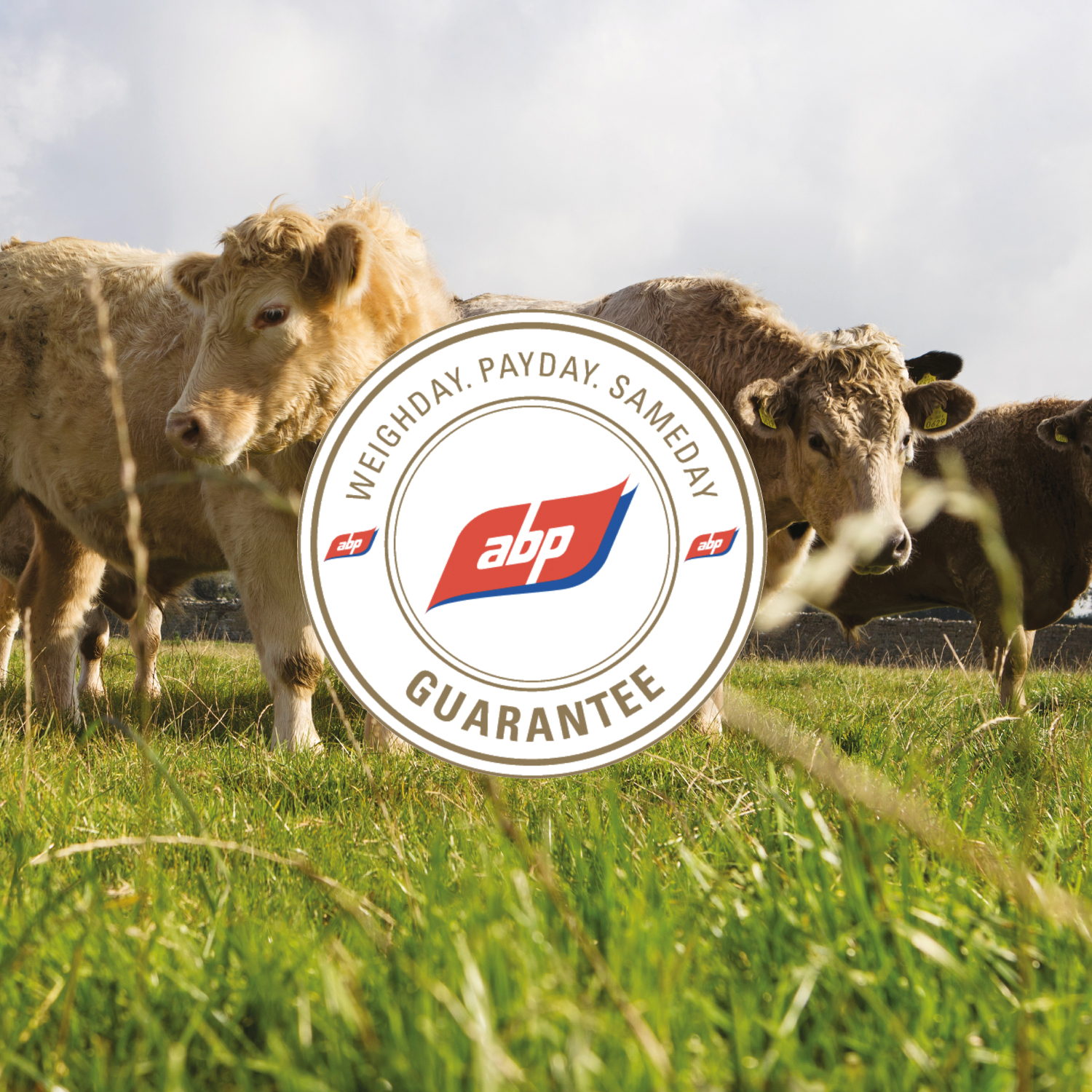 Our Pay-On-The-Day Promise.
A policy unique to ABP, it guarantees that our farmers receive payment on the very same day they deliver their livestock. We weigh the cattle, and then we pay, immediately.
It means that our supplier farmers are instantly rewarded for all the hard work they have put in, and completely removes the prospect and worry of late payments. It's a policy we put in place to demonstrate our appreciation and partnership with our farmers.
To become an ABP supplier farmer, click the button below.
Contact Us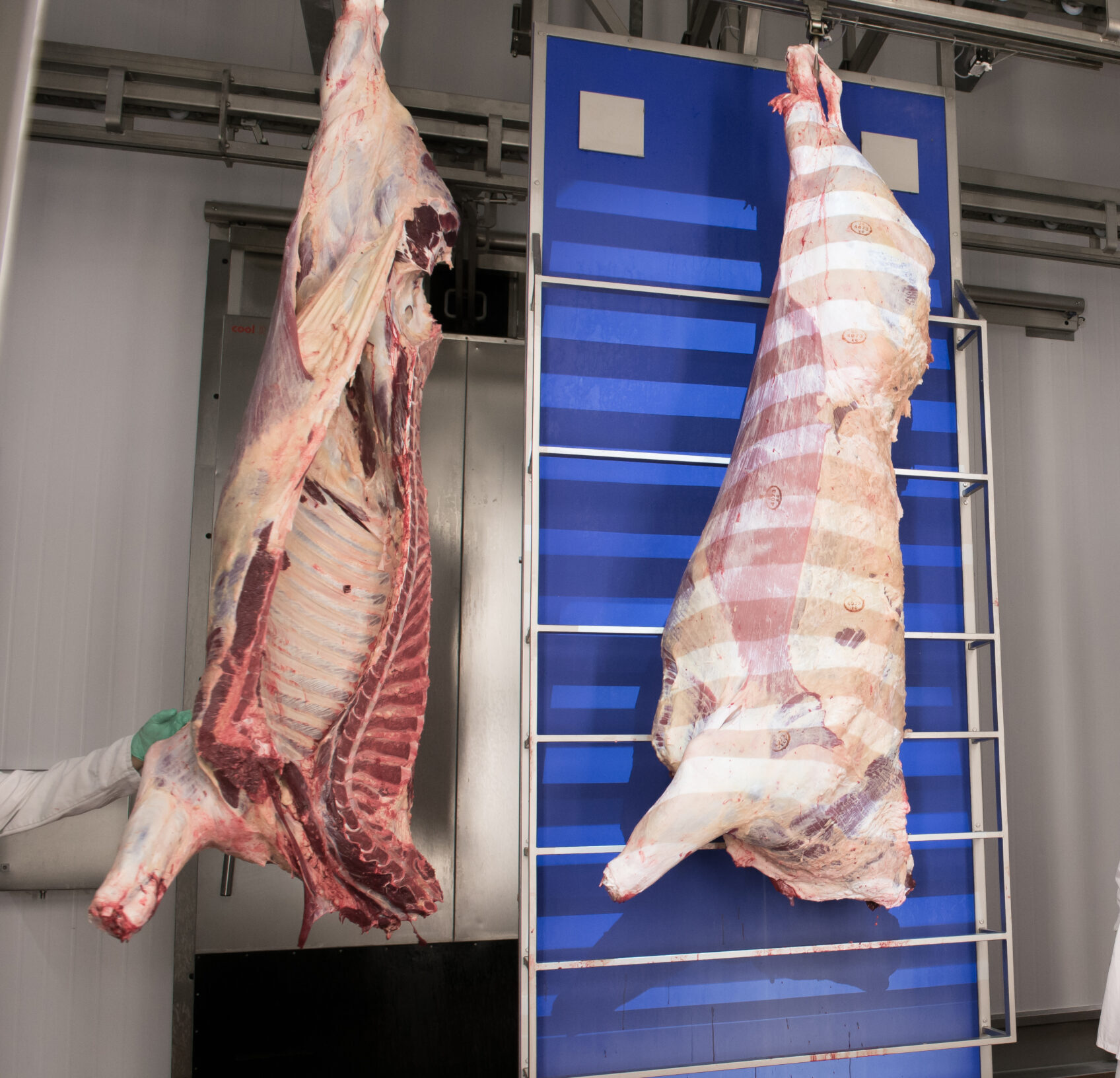 Rewarding Carcass Quality.
In 2014, we became the first UK meat producer to introduce VIA (Visual Imaging Analysis) grading. The technology enables us to assess carcass quality with an unrivalled degree of accuracy – and reward our farmers accordingly.
We measure quality by applying the VIA measurement to a 15-point payment grid, which refines the premiums and discounts we pay for individual cattle.
As well as ensuring the best cattle generate the best payment, the overall objective is that the transparency of the process will help drive up quality and improve carcass yields.
ABP Livestock Payment Grids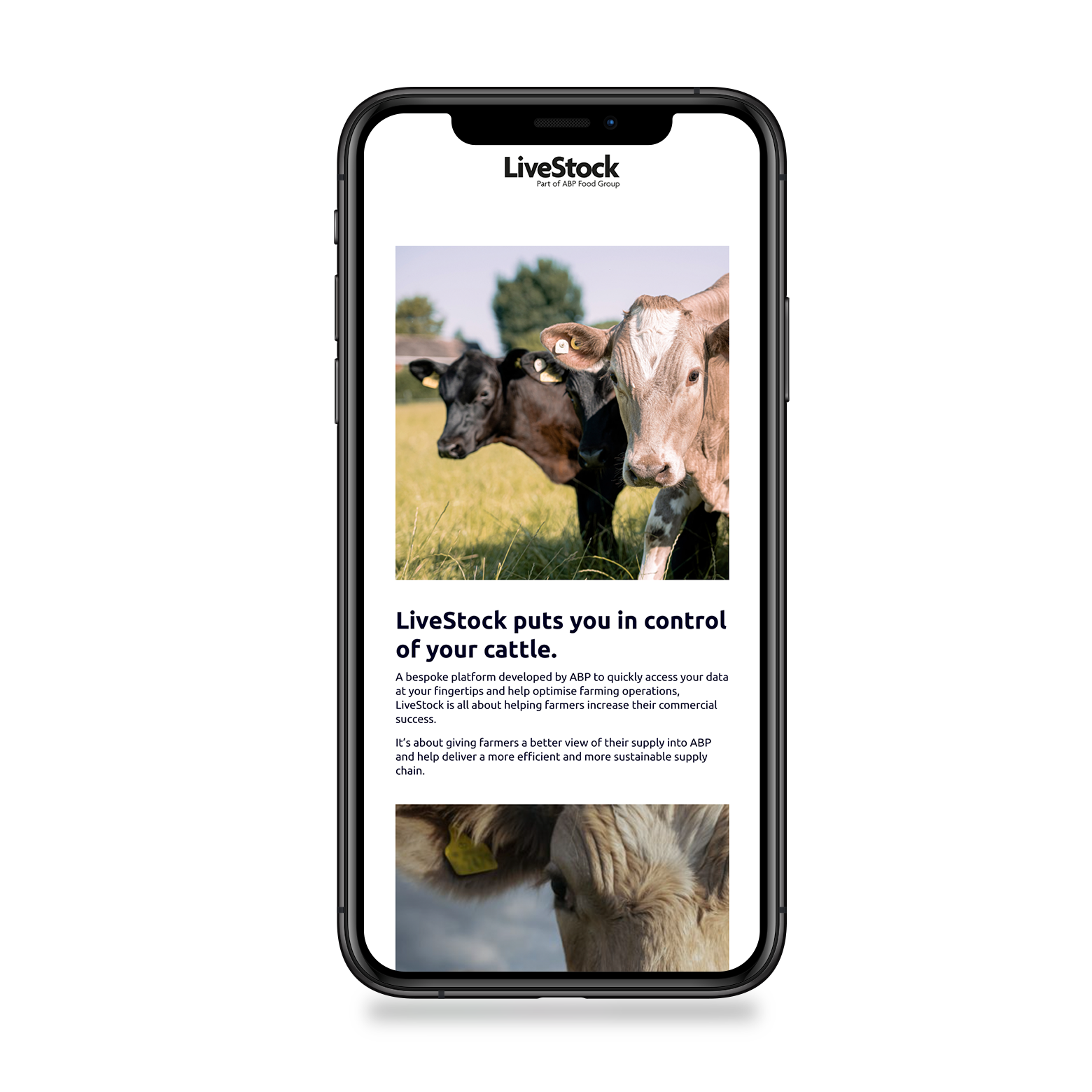 Manage your Herd Online.
Available to all of ABP's beef supplier farmers, LiveStock is a bespoke online platform designed to help farmers track herd data and increase their commercial performance. It's about giving farmers a better view of their supply into ABP and help deliver a more efficient and more sustainable supply chain.
The online management software provides real-time access to key data wherever you are, providing tools, advice and analytics to optimise virtually every aspect of your business.
We also provide a team of support staff who are on hand to answer any queries and ensure you get the maximum value from the software's capabilities.
Visit ABP Livestock Portal