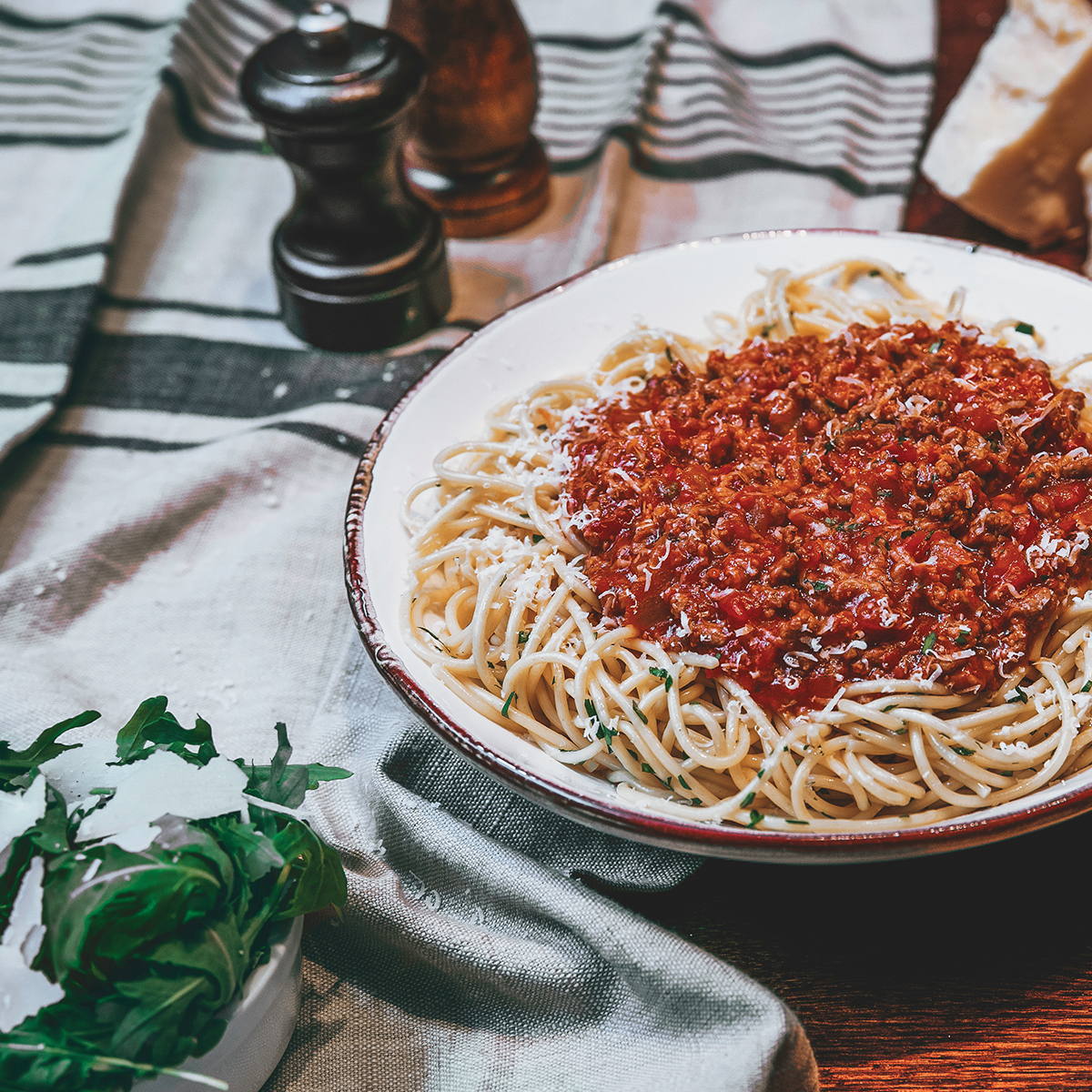 Our Channels.
Retail.
We work with many of the biggest food retailers in the UK, supplying them with a comprehensive range of fresh and frozen products from primary beef and lamb through to added value and ready-to-cook products.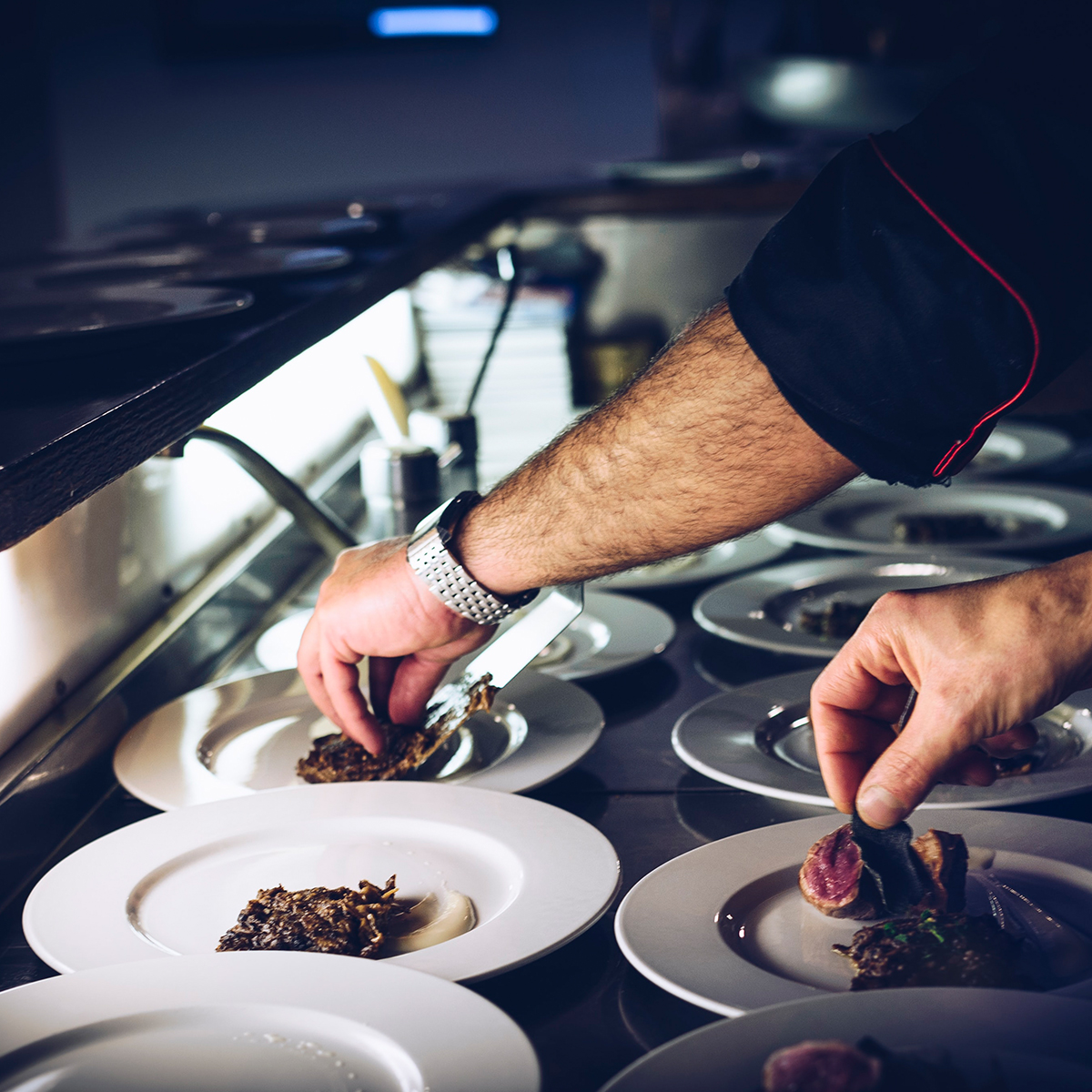 Foodservice & Wholesale.
We offer a dedicated foodservice function which delivers our products into restaurants, hotels, cafes, wholesalers, markets and more. This includes a number of owned brands and we currently supply over 200 Michelin starred restaurants.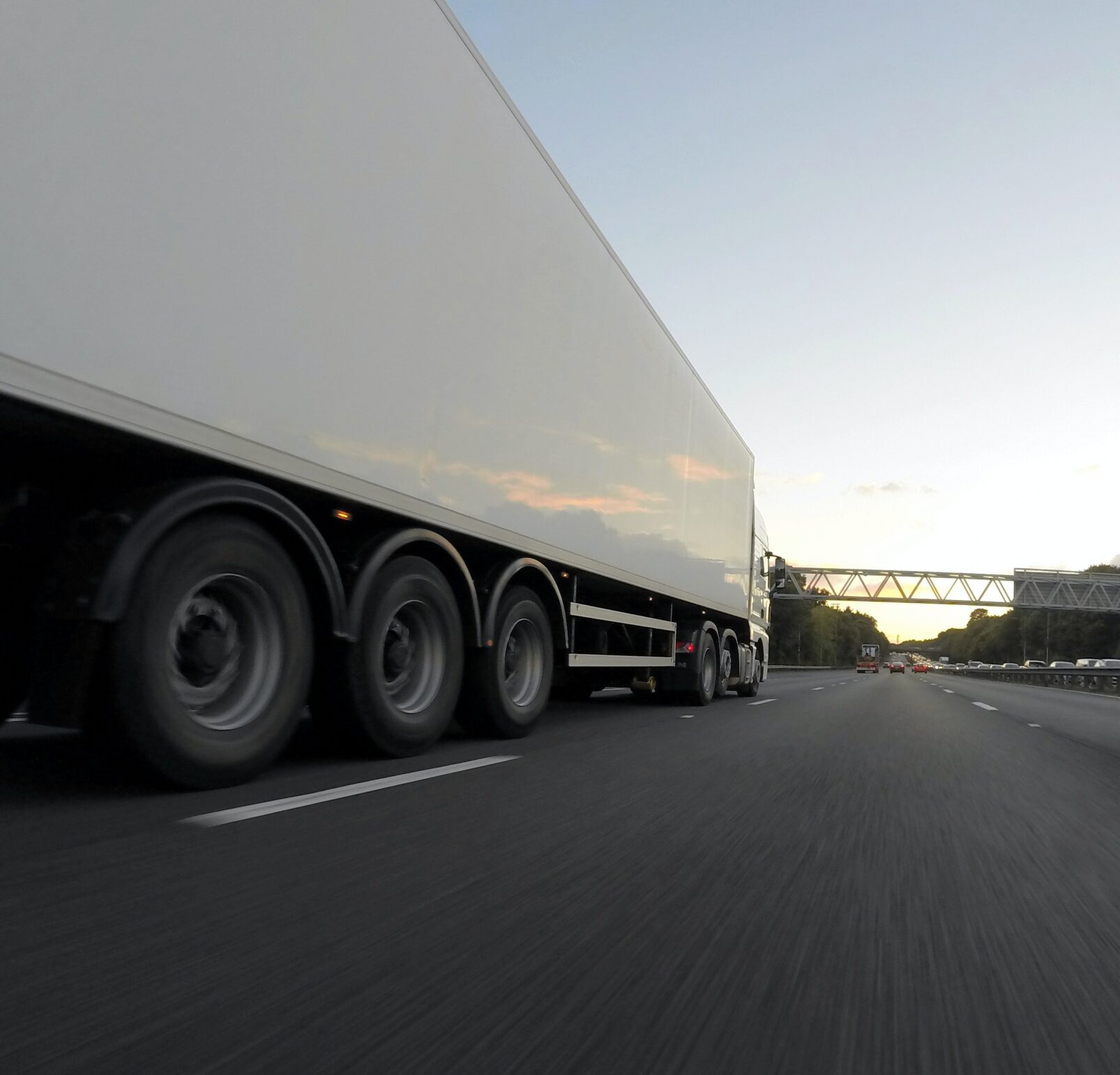 Export.
All of our products are available for export to the majority of major global markets and we have a portfolio of customers across the European Union as well as the Americas and the Far East.