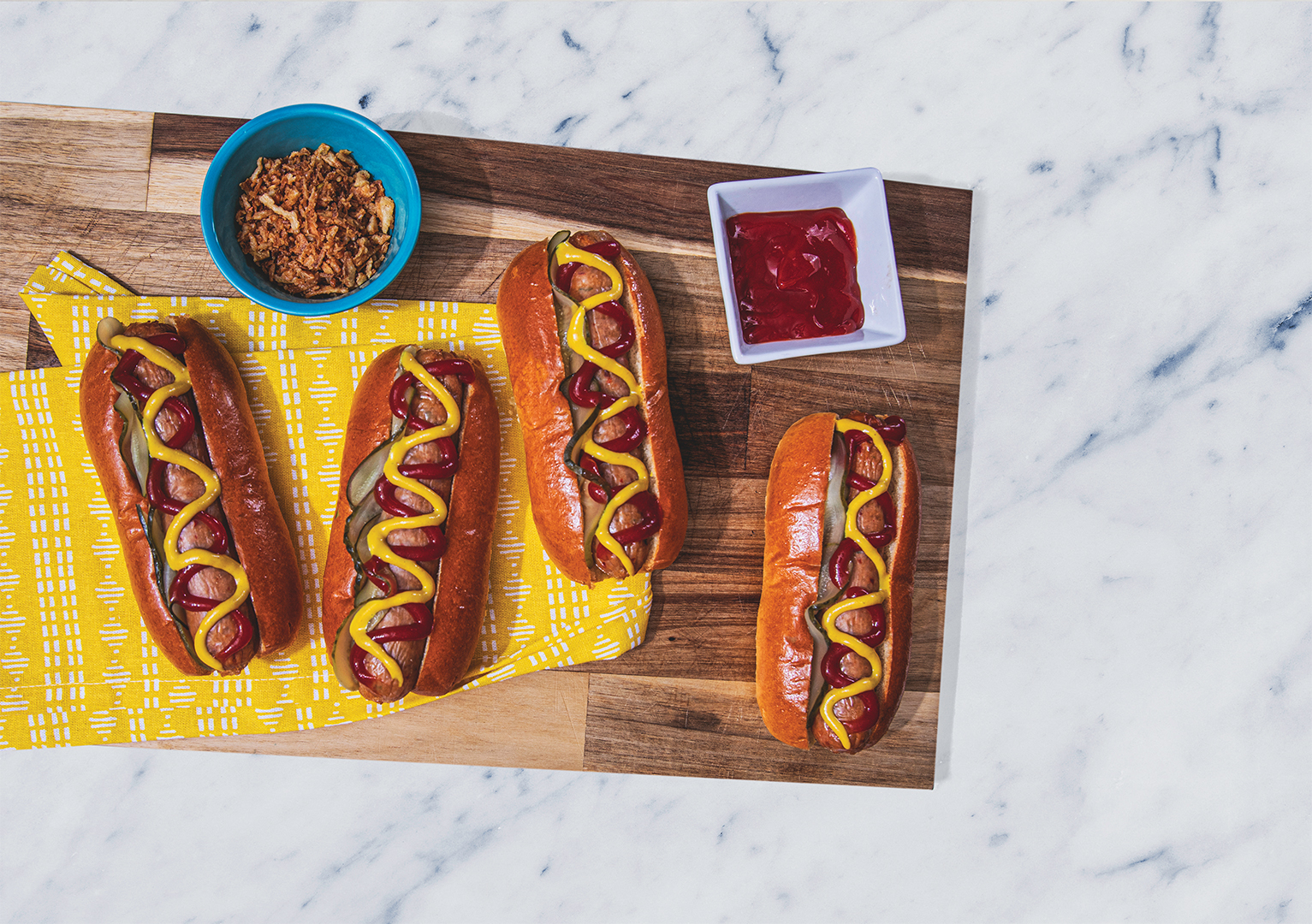 Innovation.
Innovation is our drive to be better; more inventive, more efficient and more insightful. It applies to everything that we do as a business.
So far that includes trend setting product development, pioneering farming techniques, supply chain traceability, and patented maturation initiatives.
But every year we aim to add to that list.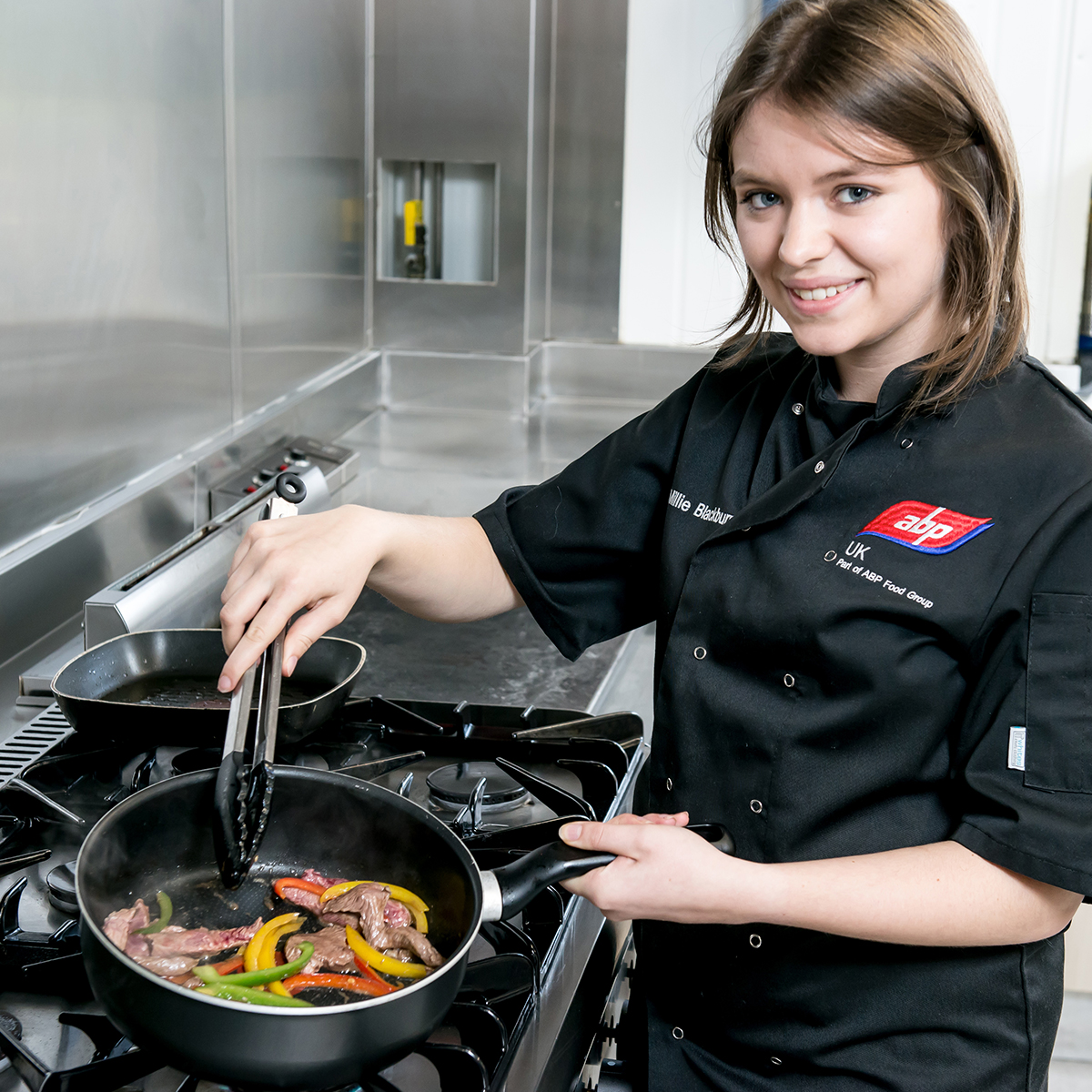 Development Kitchens.
We have specialised development kitchens throughout our business, fully staffed by a highly qualified and highly experienced team of chefs and food scientists.
They are places of constant experimentation, where new ideas are formed, and some of the brightest minds in the food industry strive to find that next revolutionary product or preparation method.
Sometimes the focus is simply flavour combinations and recipes, sometimes it's about creating something completely new, and sometimes it's both of those things at once.
Our New Product Development (NPD) team work across all of our market channels on a wide variety of retail and foodservice ranges including and our Ready-To-Cook meal kit solutions.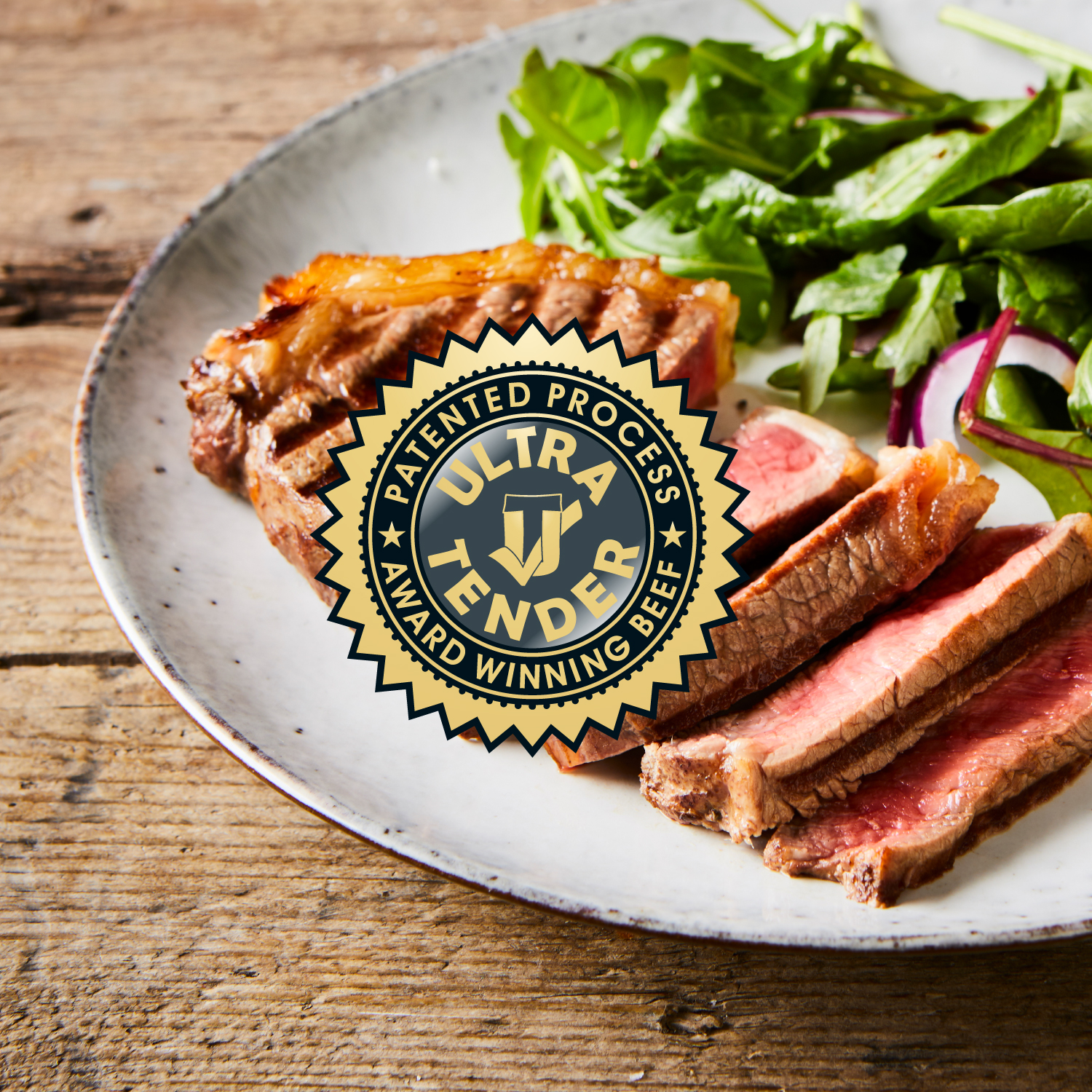 Ultra-Tender®.
Ultra-Tender® is a demonstration of our rich heritage of brand innovation. It's not new, but it remains fundamental to our beef offering, ensuring the quality upon which we've made our name.
A patented process unique to ABP, it's a hanging and maturation technique that's scientifically proven to enhance the tenderness and consistency of our beef in the eating.
The basic principle is that by hanging the carcass in a precise way, at a specific temperature, for an exact duration, we're able to deliver market-leading tenderness in every primal, joint and cut we supply.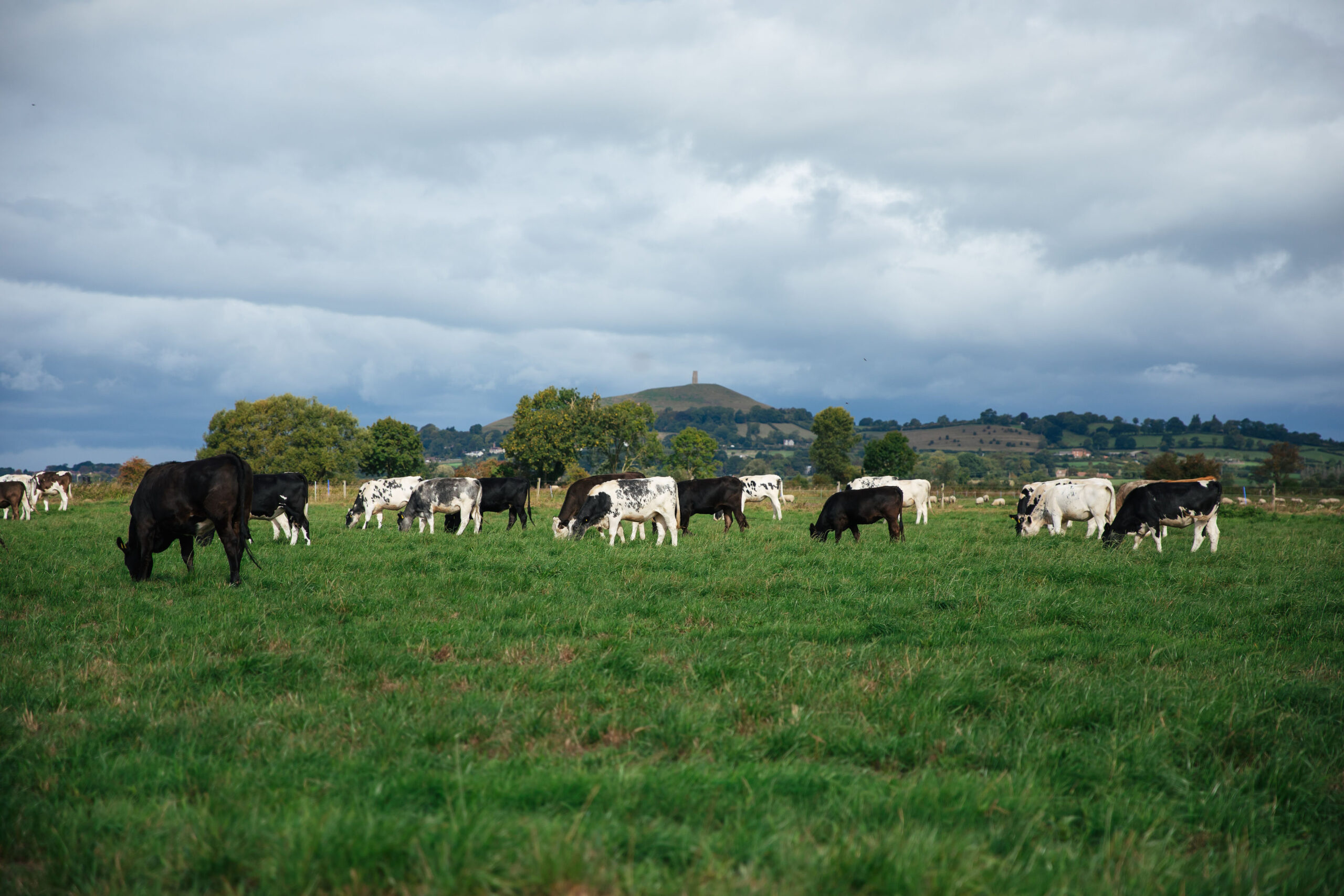 Supply Chain Traceability.
As a major UK producer and processor of meat, it's our duty to make absolutely sure that we know exactly where all the meat we sell has come from – and where it goes.
Over the last decade we've developed a detailed process that ensures that our meat is digitally logged and tracked through a bespoke batch numbering system at every stage of the supply chain, from the moment our farmers bring livestock to the lairage, to the point that product is packaged and delivered to customers across retail, foodservice and export.
It means that we have the capability to trace the product right back to the farm, herd and animal that produced it – giving our customers, and our consumers, total peace of mind about the integrity of our products.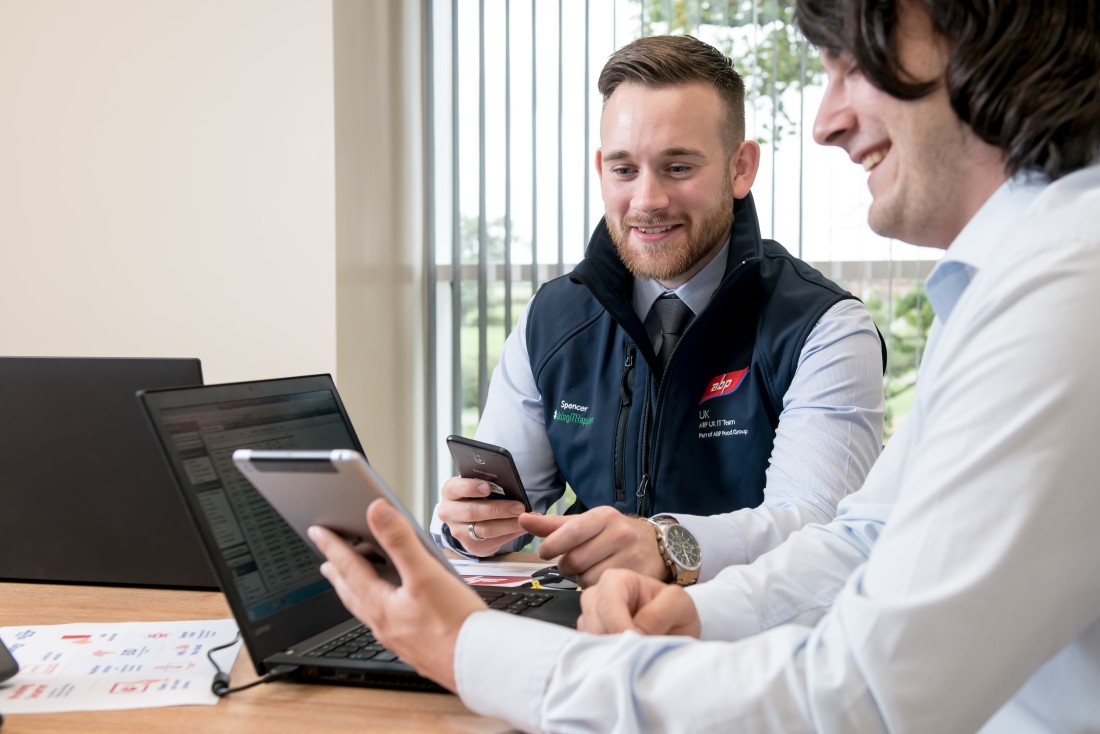 Cutting-edge Technology.
New technologies offer opportunities for every industry and business to develop and improve – and we're no different. We make sure that we embrace new technological capabilities wherever possible, and that we utilise them to help us drive up standards across the company.
It might be something as fundamental as ensuring smooth digital communication across a raft of devices, or in specific relation to systems that enable greater efficiency and quality. Our IT team brings expertise and certification in Microsoft solutions such as Azure and Data-Warehousing, but also in project management and business analytics.
We believe that by investing in our IT systems and expertise that we help coordinate the workings of the whole business, making the jobs of our colleagues easier and providing foundations for sustainable business growth.