Helping Prepare Young People for the Workplace.
We work with a variety of local and national organisations to provide insight into the opportunities and potential of careers within the food industry.
This includes visiting local schools and colleges with reference to both food and agricultural roles, but also partnerships with brands, organisations and initiatives that work to increase inclusivity and opportunity in the workplace.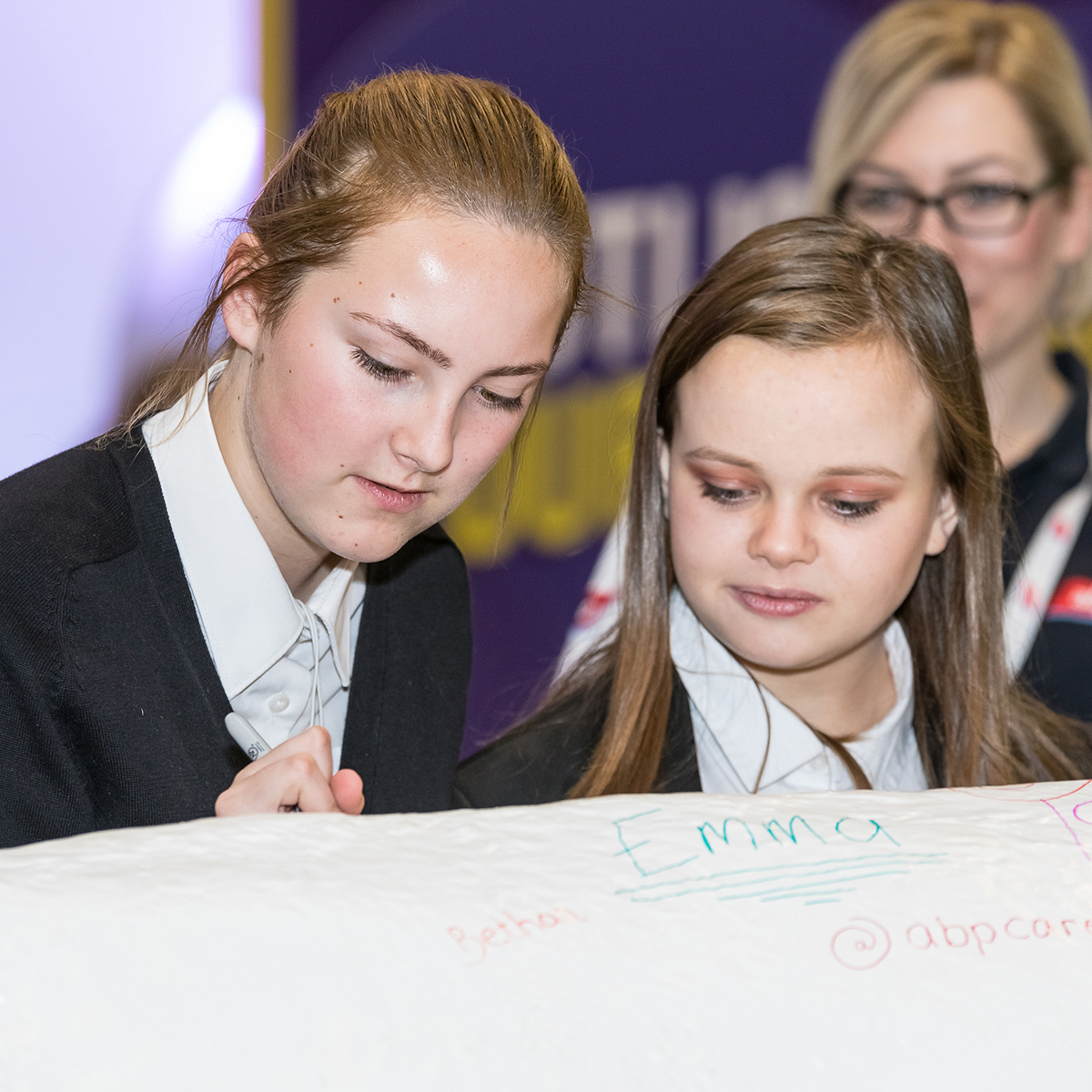 We work with...
Harper Adams University.
A strategic partnership designed to share knowledge and best practice, including an ABP sponsored professorship.
Teeside University.
We engage with Teeside University by offering work placements for students and taking part in 'Dragon's Den' style activities.
Youth Employment UK.
An organisation dedicated to tackling youth unemployment, we work closely with them to help promote apprenticeships and opportunities within the business. In 2020, as part of the ABP Talent Academy, we've worked with the organisation to create 200 entry level vacancies and apprenticeships.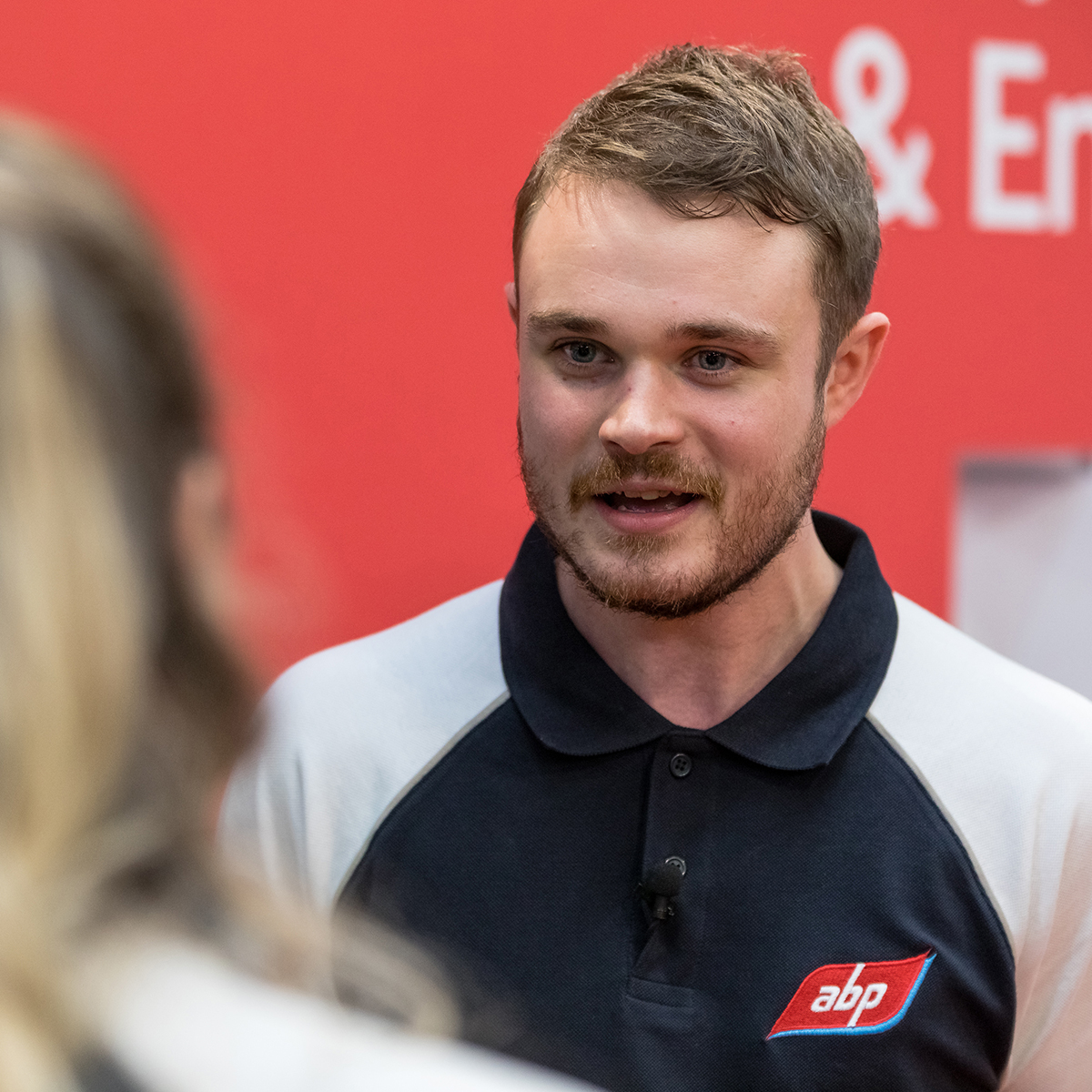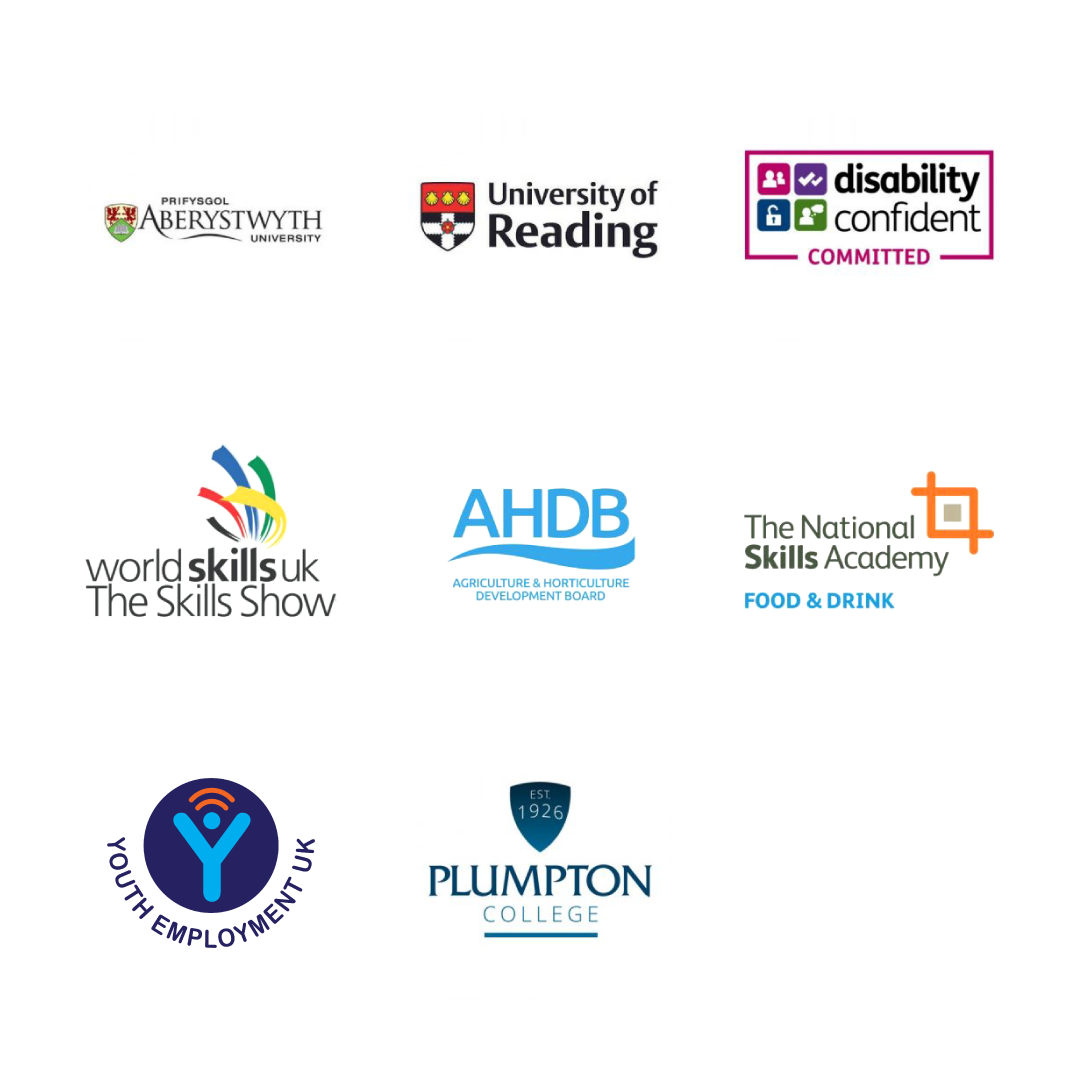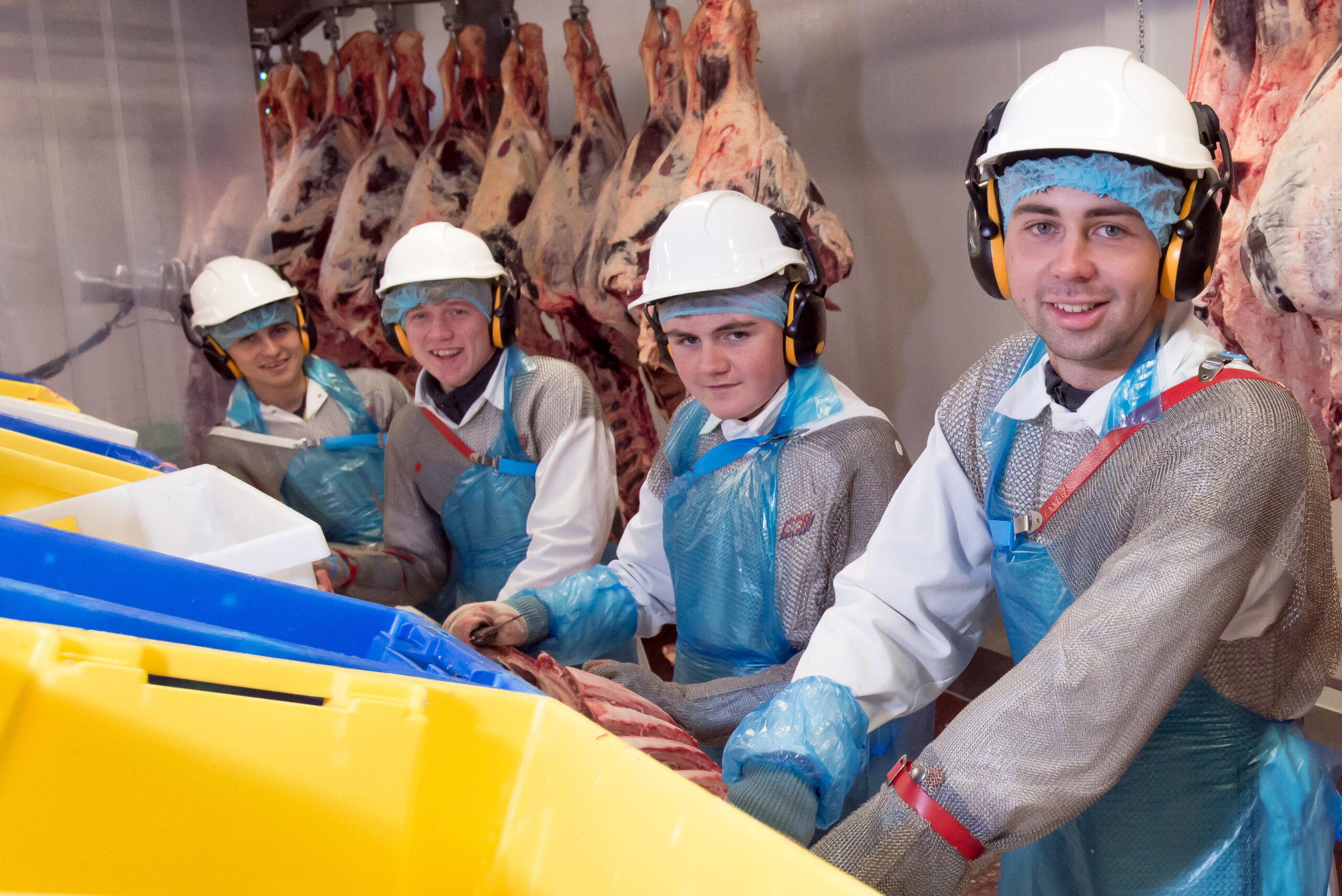 Our Employment Stories.
We're proud of the role we play in helping people enter our industry at every level, from apprenticeships to graduates and skilled workers.
You can discover the stories of ABP employees from all sorts of backgrounds by exploring our Case Study page.
Case Studies