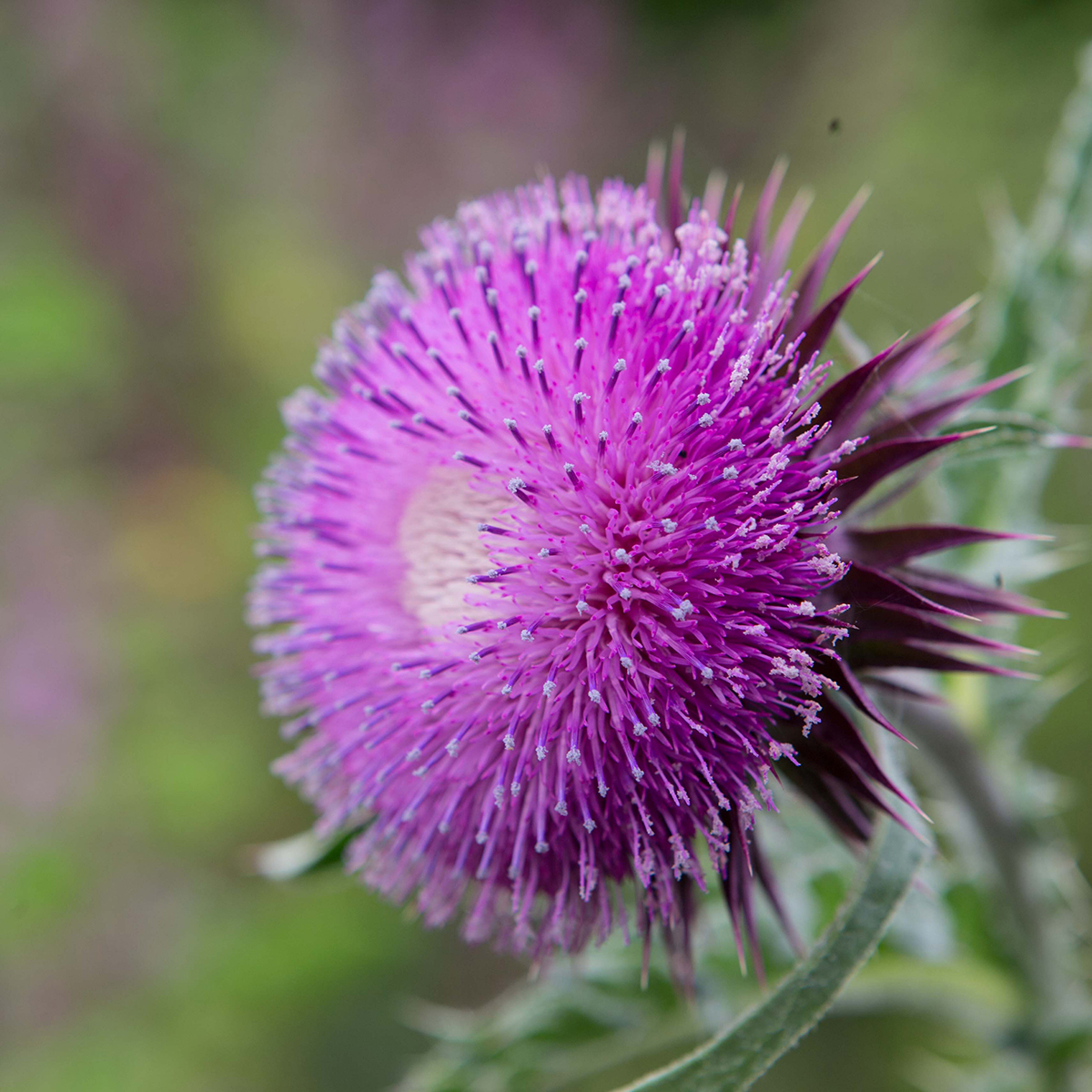 DoingMoreWithLess.
At ABP we know that our relationship with the natural environment is important - and that a combination of intelligent technologies and genuine commitment can help reduce our impacts, and ensure that the resources we do use are maximised to the fullest.
DoingMoreWithLess is our business-wide sustainability strategy. It covers everything that we are doing from an environmental perspective, including a nose-to-tail approach to farming and processing, a focus on energy, power and water usage efficiency and reduction on site, biodiversity initiatives, and clear tangible targets that benchmark our progress.
Click here to learn more about Our Sustainability Story
Our 2030 Environmental Targets.
As one of Europe's leading agri food businesses, operating sustainably goes to the very core of our business. With a strategy that stretches from the farm gate to the dinner table we are proud to have reached our 2020 sustainability targets ahead of schedule, and now look to set new ones for the next 10 years.
Our 2030 targets align ourselves with the UN SDGs and COP 21, we have established science based targets and further pledges to help us be the most environmentally responsible company we can be. Reduce carbon emissions by 1.9 million tonnes

Use 10% less energy

Use 10% less water

Cut food waste by 50%

Use 50% less single use plastic (by 2021)

Plant 10,000 more trees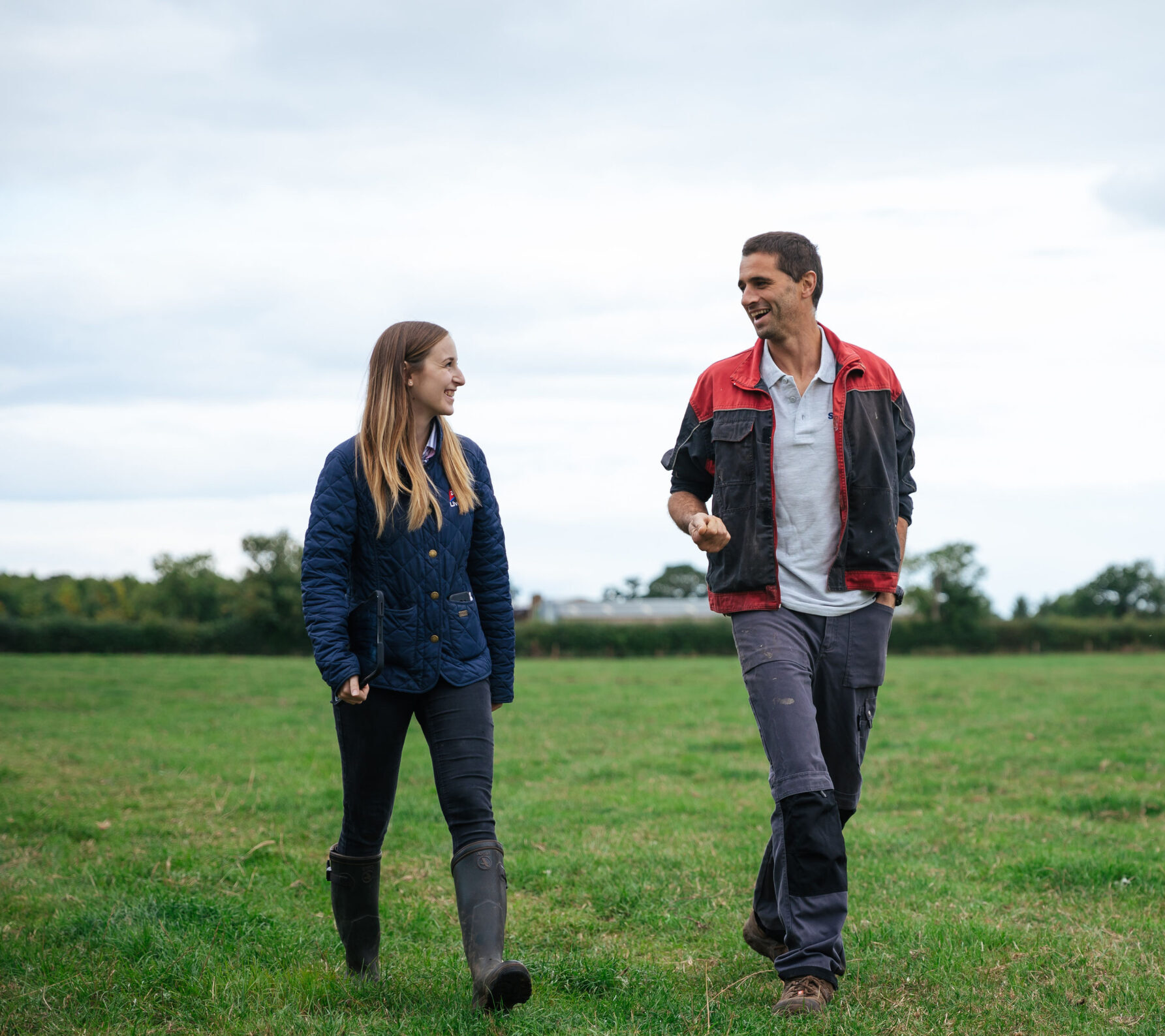 Our Environmental Credentials.
ABP was the first company in the world to receive quadruple Carbon Trust accreditation
ABP Food Group was the first company certified under Multi-Site scheme of the European Water Stewardship
ABP Ellesmere was the first carbon neutral beef processing site in the world