Careers at ABP.
We invest heavily in careers because we understand that it's an investment in our future as a company.
The range of skills required in a business like ours is huge; so we're looking for people of all levels and abilities to work in roles spanning everything from finance, IT and marketing to agriculture and the production line.
As you'll know if you've read The ABP WAY, we're committed to making sure our workplaces create environments and cultures where people develop, grow and thrive, whether embarking on a career, or taking the next step on their journey.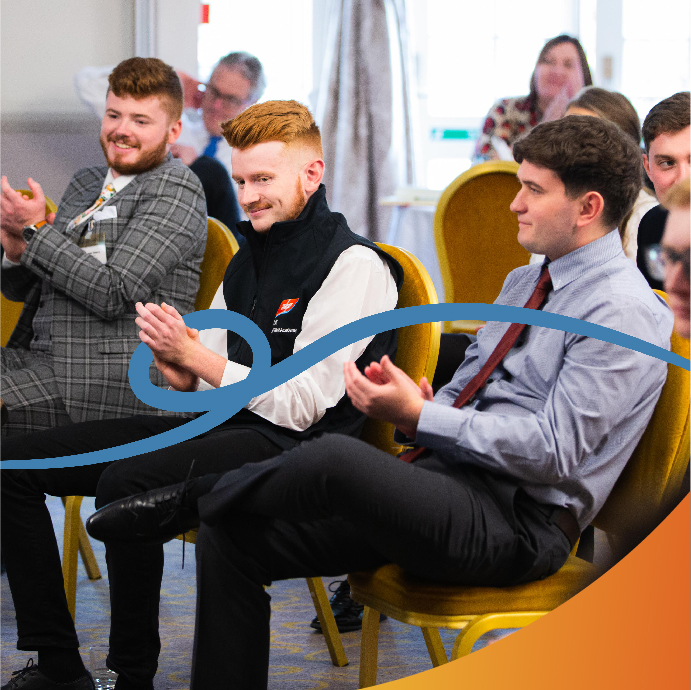 Search for a Vacancy.
To find an opportunity that matches your career ambitions, use our job search function. Specify by job type and location to explore vacancies near you.
Search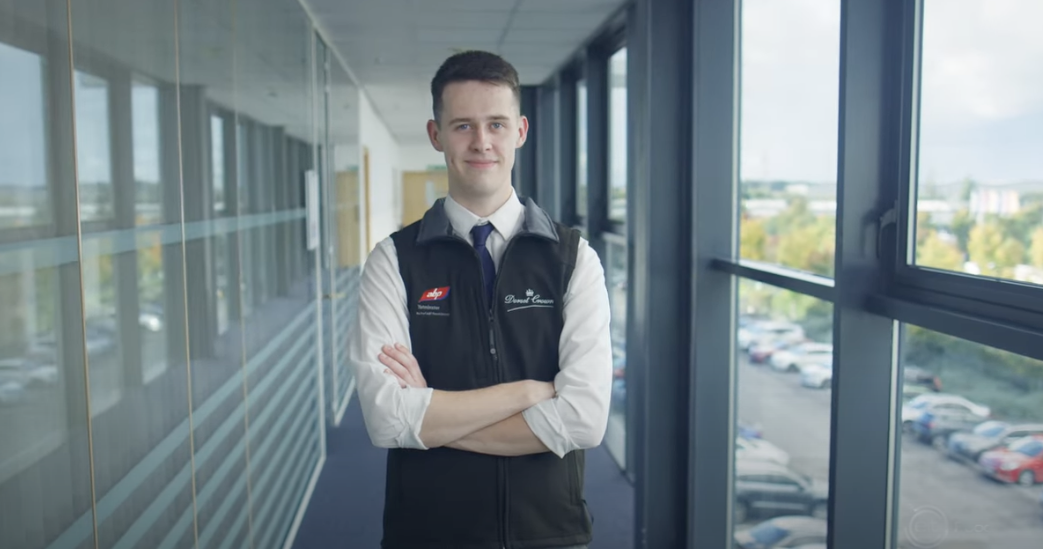 Career Pathways.
We offer three career pathways:
Early Career & Apprenticeships
Graduates
Experienced
Each pathway features professional development and on-the-job practical training as standard.
Check out Richie Bennett's Day in the Life video here.
Richie began his career with ABP as an industrial placement student, and later enrolled on the ABP Graduate Programme.
Learn more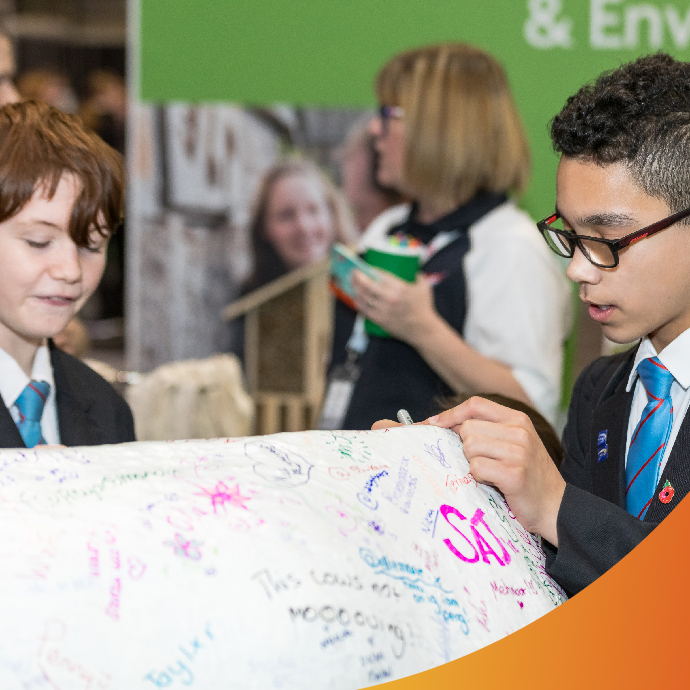 Education & Partnerships.
We have formed a number of educational and industry partnerships designed to help prepare young people for the workplace.
Education