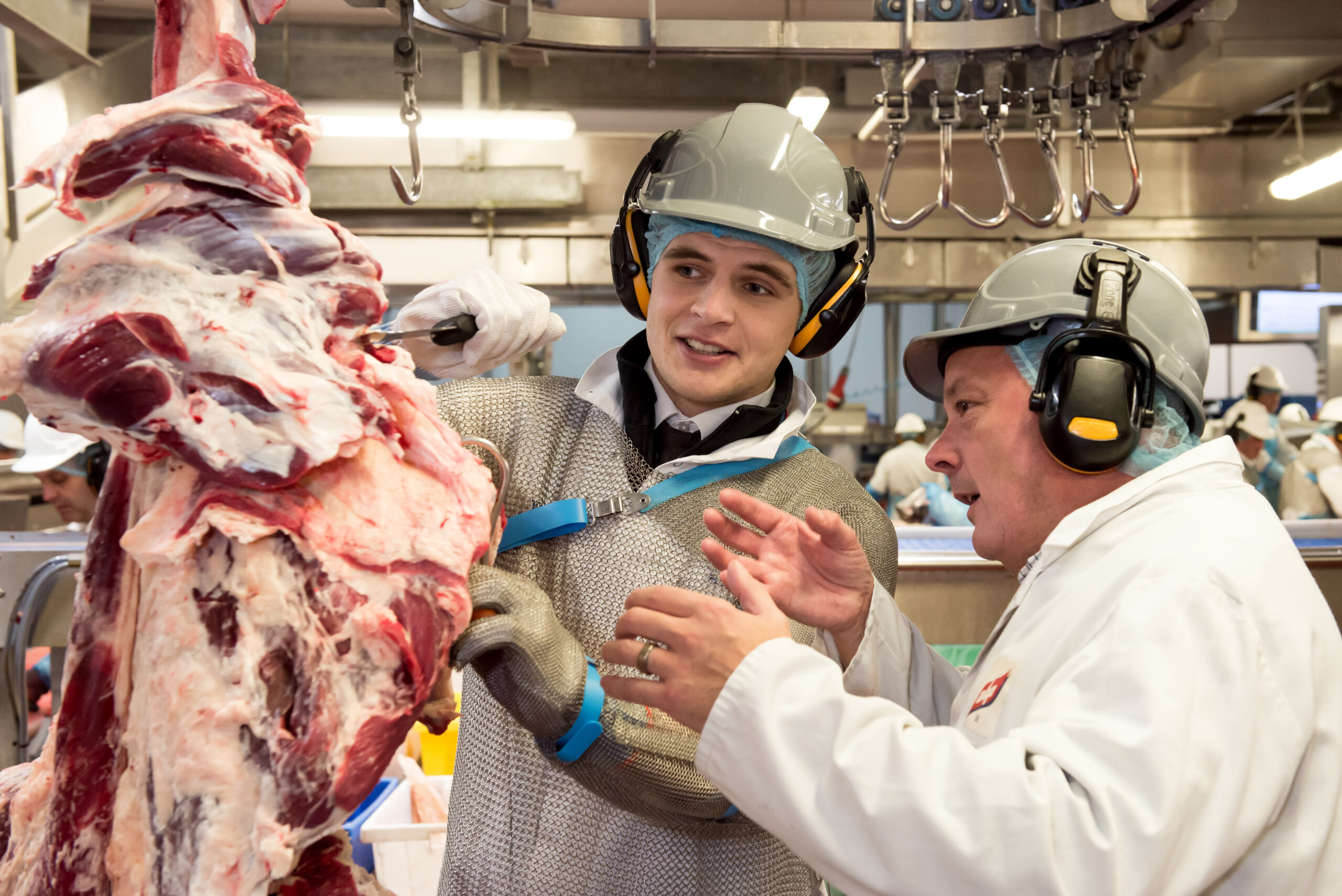 Career Pathways to Match your Career Ambitions.
We offer three distinct pathways, ensuring that we have a diverse range of opportunities, wherever you might be on your professional journey.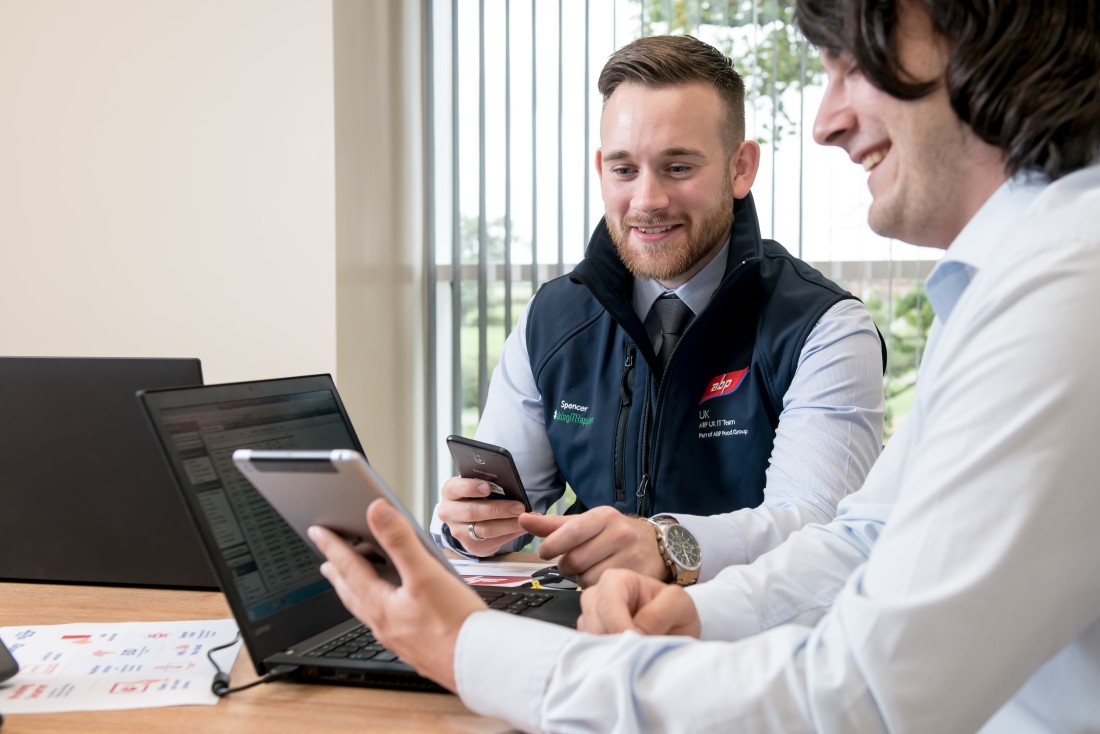 Early Career & Apprenticeships.
This is a pathway designed for those entering our business straight from school or college, or from another industry mid-career: apprenticeships designed to develop, nurture and enhance skills for the food industry.  
Through our ABP Talent Academy we offer a diverse range of opportunities, spanning abattoir and boning hall programmes to engineering, manufacturing, IT, HR and accounting. We deliver our apprenticeships across the country, at a range of sites with different specialities and functions.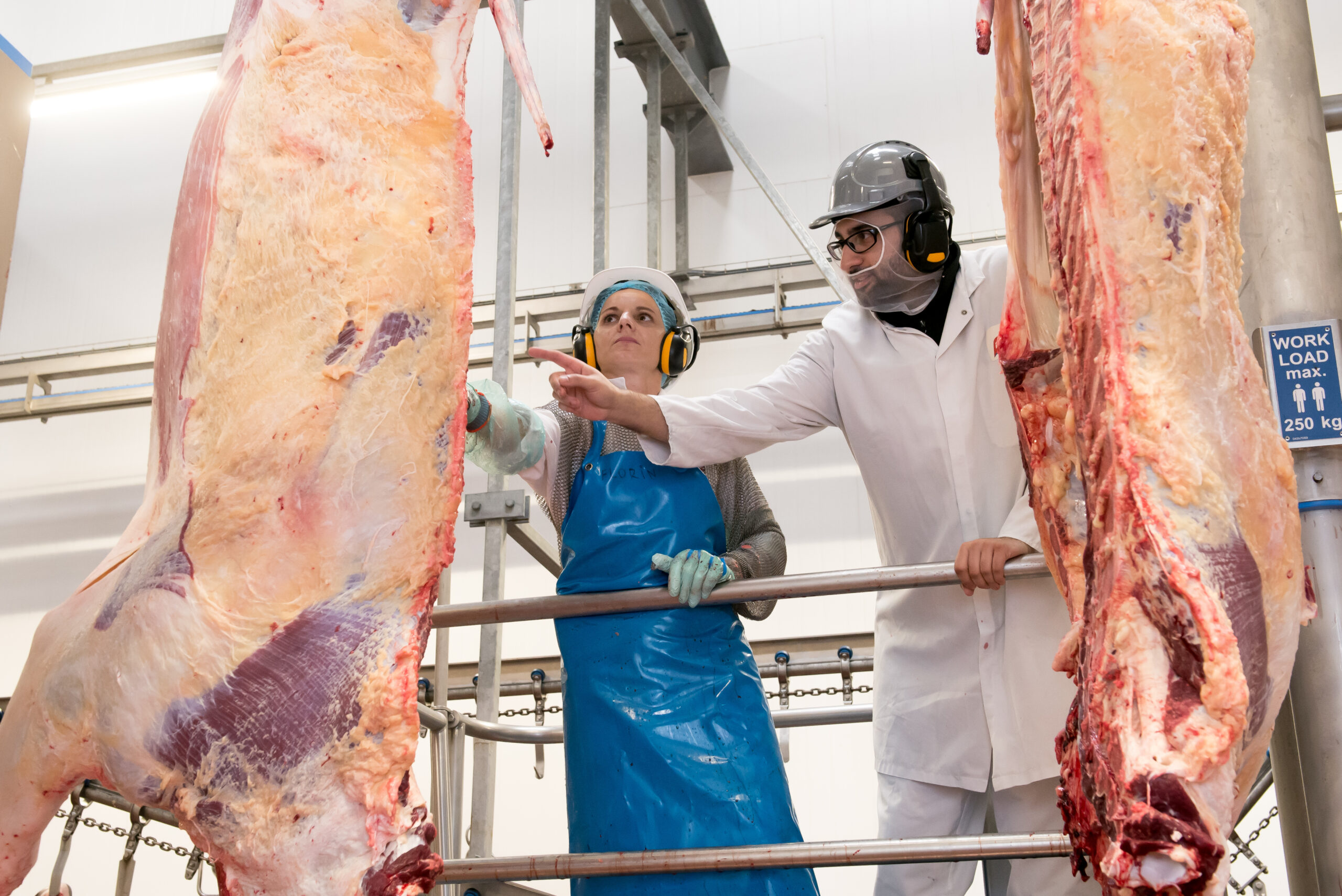 ABP Apprenticeships.
Our apprenticeships last between one and four years, with flexible entry levels including both post-GCSE and A-Level. They're available to anyone over 16 and not in full time education, as well as being open to existing ABP colleagues looking to change their roles or careers. 
Apprenticeships at ABP cover a huge range of professional areas, from butchery and technical to IT and HR – there are so many types available.
For more information, and to explore apprenticeship opportunities near you, please click the button below.
Explore Jobs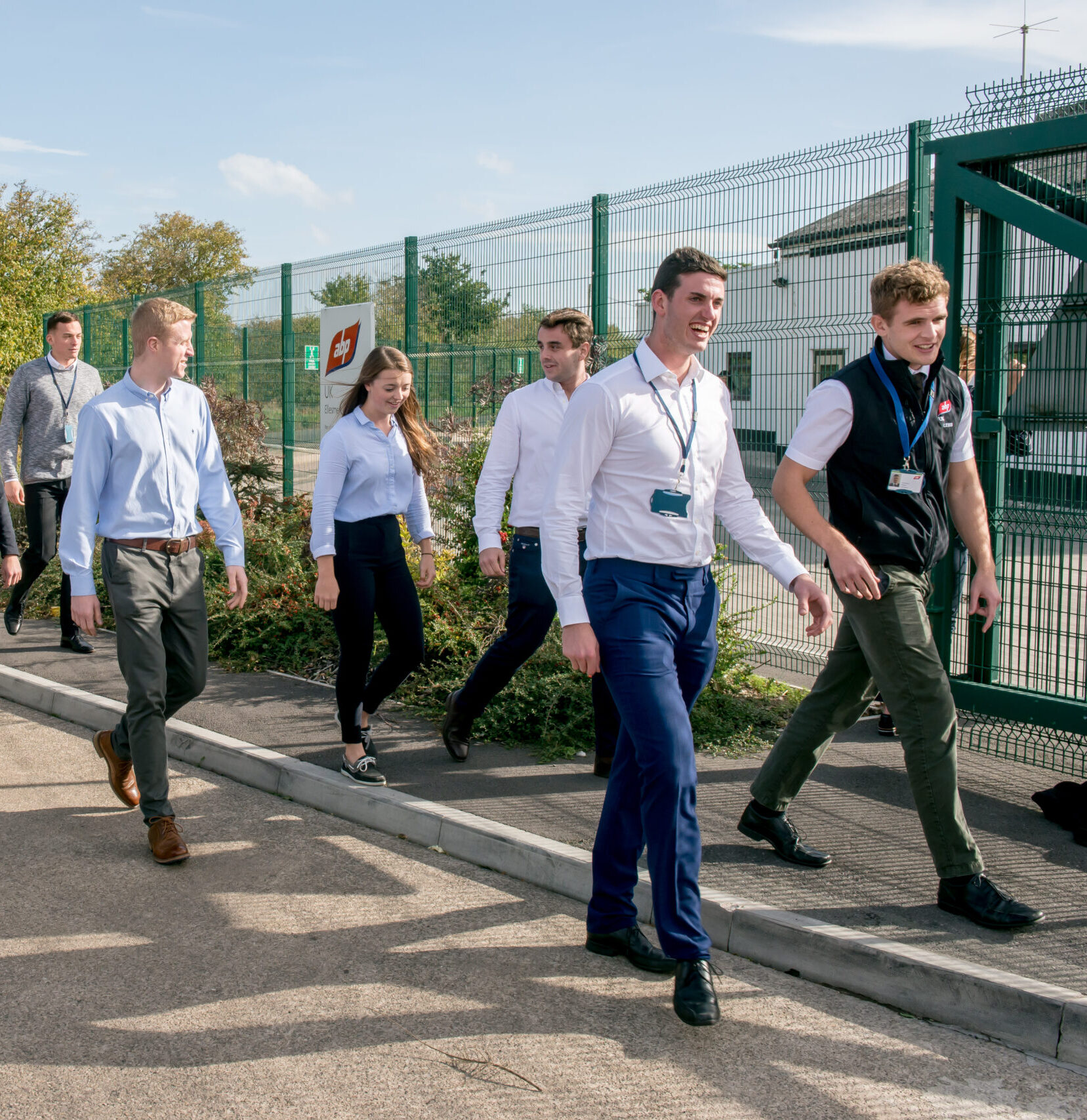 Graduate Programmes.
Our graduate programme prepares degree-qualified candidates from a variety of academic backgrounds for junior management roles at ABP.
Our schemes offer specialisms in commercial, finance, food safety, engineering, IT, procurement and production, with each course combining on-the-job training and structured professional development programmes.
Every candidate can expect a week-long induction followed by three weeks at ABP Ellesmere to provide a foundation in all aspects of our business.
For more information, and to explore graduate opportunities near you, please click the button below.
Explore jobs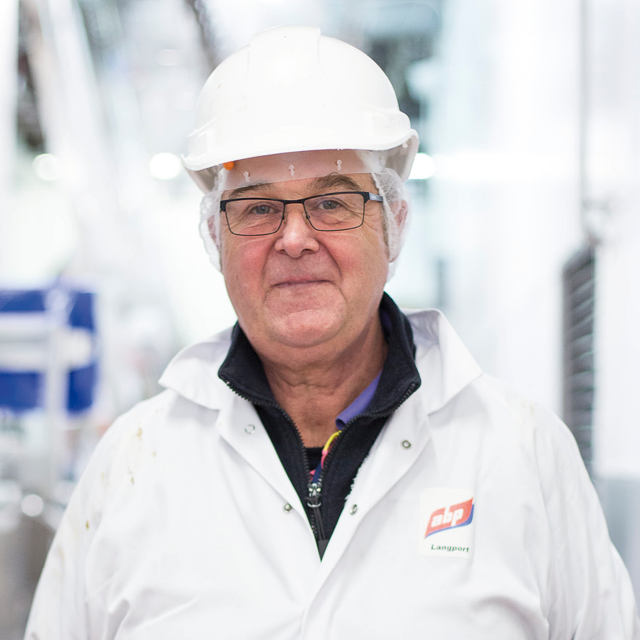 Experienced & Skilled.
In every part of our business, skilled, professional workers are invaluable – and we are always keen to engage with those looking for that next step on their career pathway.
As well as a competitive salary, we'll provide training support and guidance to help develop the skills you already have, pairing you with accomplished supervisors and experienced colleagues.
Naturally our aim is always to retain talent, but we also want to make sure that the talents and capabilities of our employees never stop growing.
To explore our current opportunities, click the button below to use our job search.
Explore jobs