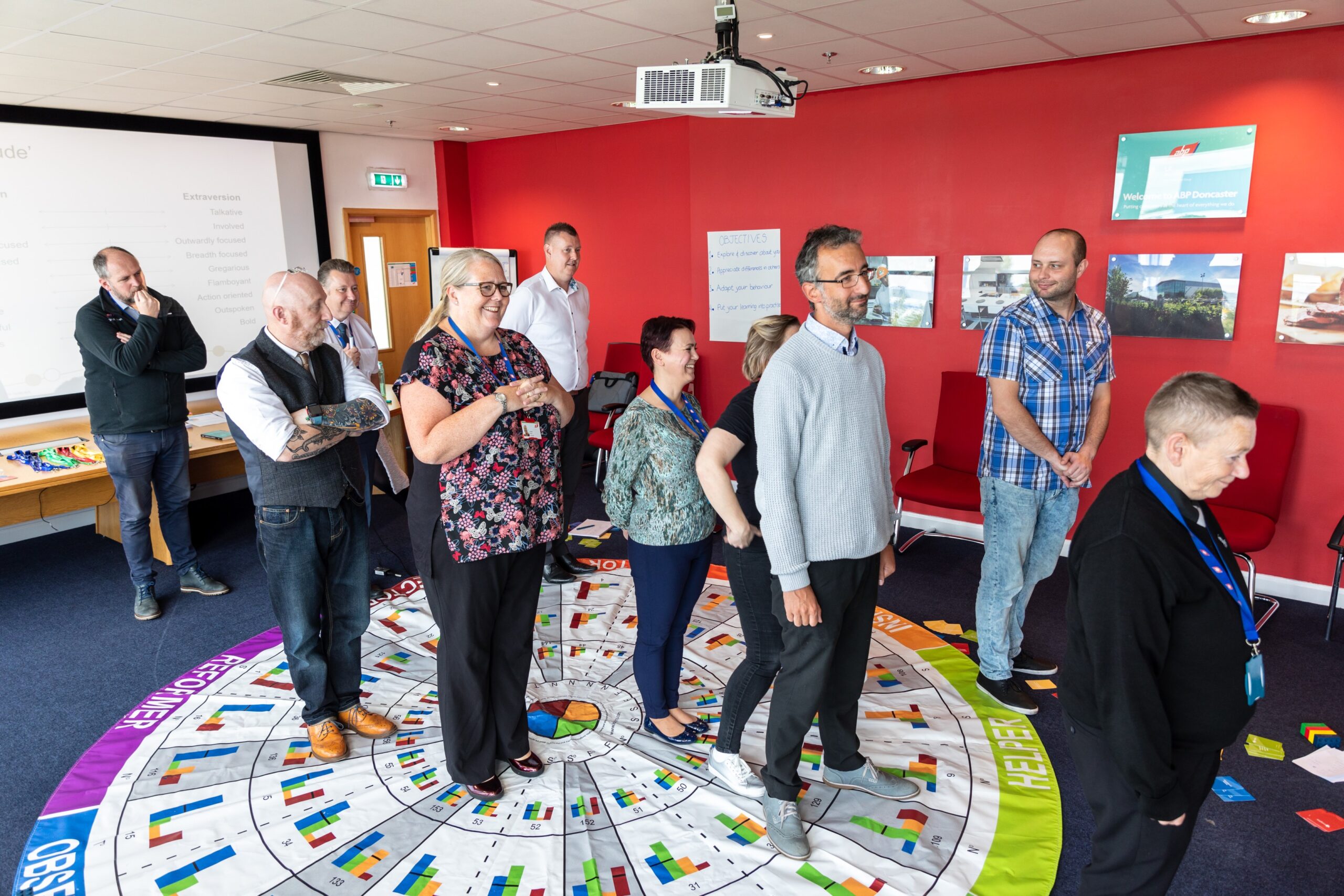 Our Mission.
Innovation & Responsibility.
To us it's both a brand identity and an action plan. It's a commitment to a certain attitude and standard to which we hold ourselves.
And right across our business, we want to show you exactly what we mean when we use those two words.
We want to show you our innovation in agriculture, supply chain, product and flavour. We want to show you our responsibility to the environment, to our people and to the communities we work within.
And we want to show you that we believe that big ambitions can only be realised by caring about the small details.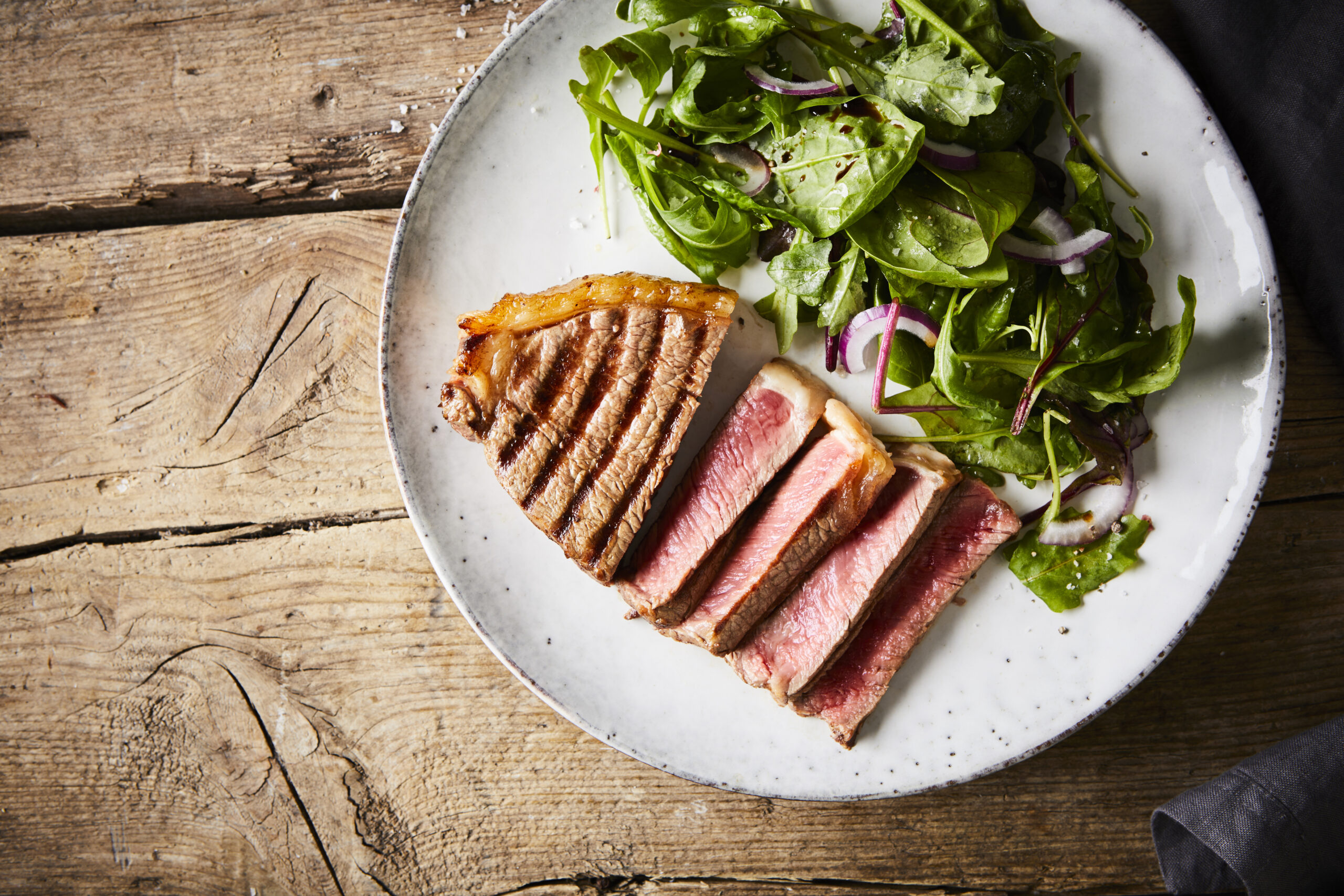 It All Matters. It All Makes the Difference.
The batch numbering of our traceability system;

The creative expertise of our development chefs;

The ever-shifting segmentations of our customer's consumers;

The grazing patterns of our farmer's livestock; the biodiversity of our sites;

Our performance tracking against carbon, water and electricity reduction targets.