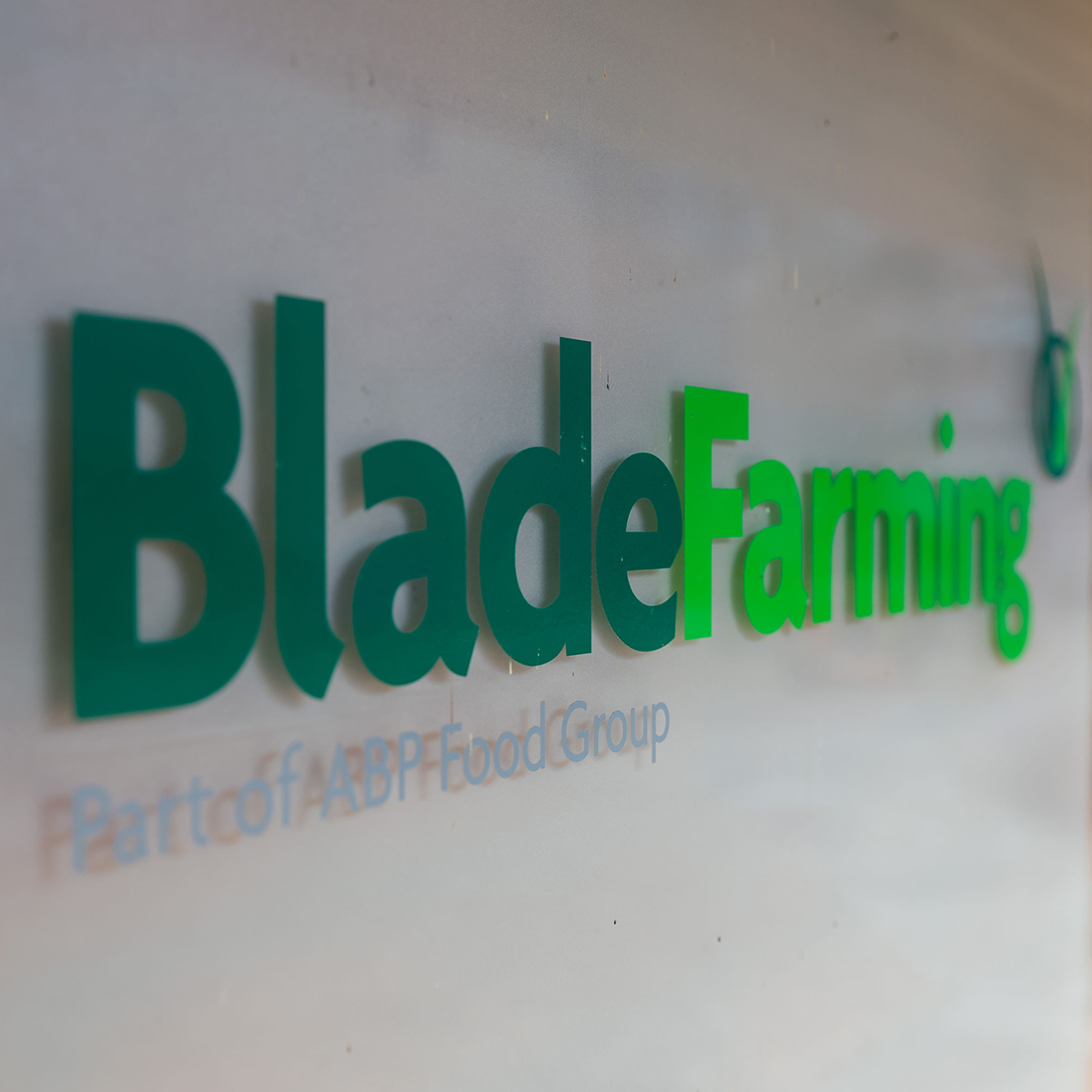 Blade Farming.
Blade Farming is our specialised cattle farming model. It's a precision controlled supply chain management system that prioritises efficiency and carcass quality, removing unnecessary costs and optimising cattle performance.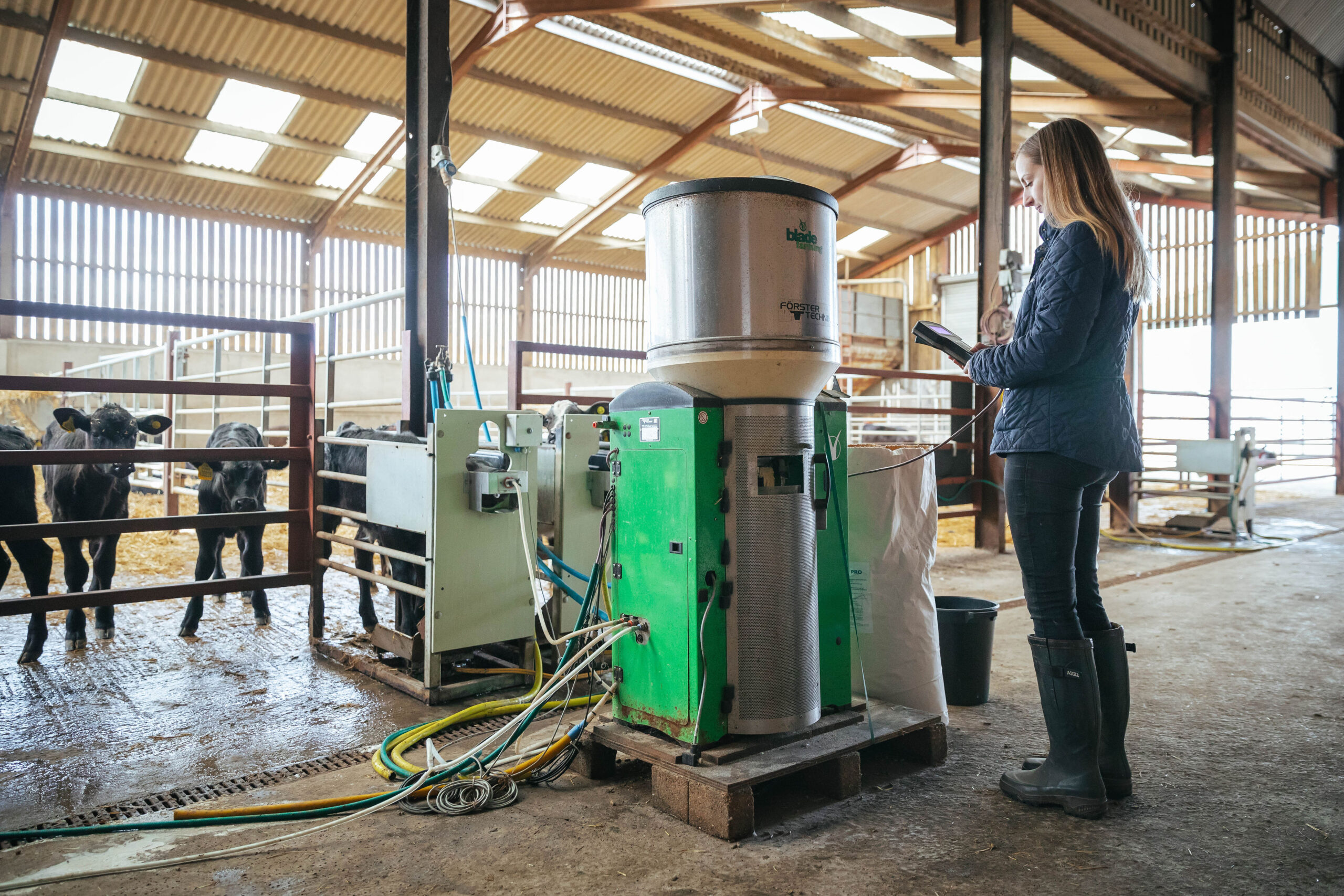 Integrated Beef at its Best.
Our Blade Farming contracts allow new UK suppliers into beef production because of our unique business model. This ensures a guaranteed income for our farmers and routine support from our team in relation to calf procurement, calf-rearing, finishing and nutrition.
VISIT BLADE FARMING