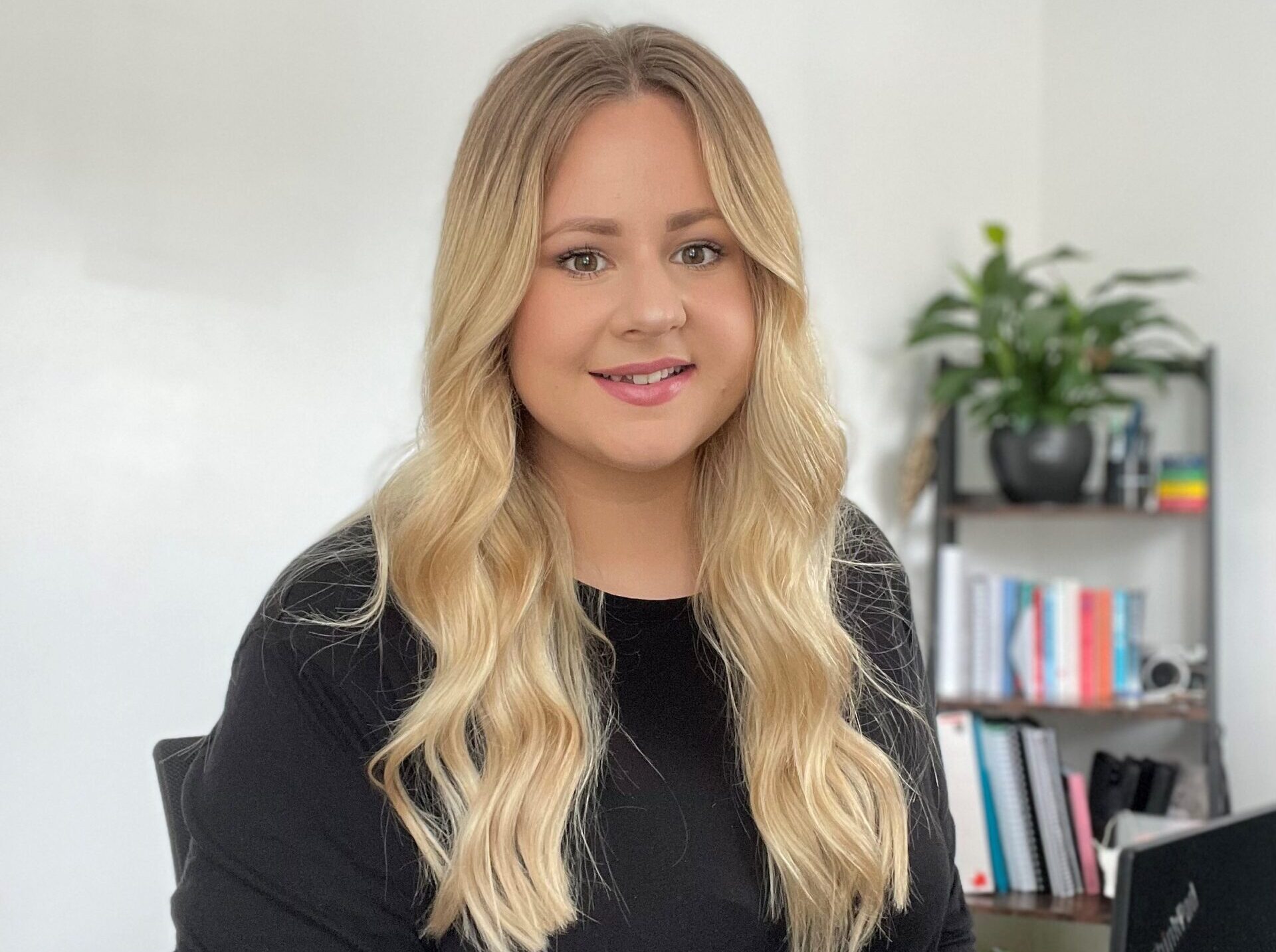 Paula Lobb - Technical Graduate
GRADUATE PATHWAY
After graduating in 2015 from Harper Adams University with a BSc (Hons) in Food, Nutrition and Well-being I joined ABP as a Technical Graduate and was located at their ABP Yetminster, lamb site. During my time as a graduate I was given the opportunity to experience all aspects of the business from livestock to retail labelling. Additionally I was able to develop my qualifications such as gaining a Distinction in my Level 3 Food Safety and HACCP qualifications as well as gain Certificate of Competence for animal movement.
During the Graduate Programme I spent time at ABP Shrewsbury and ABP Guildford to learn the beef side of manufacturing.
I was promoted early off scheme as Assistant Technical Manager at ABP Yetminster and within two months became the site Technical Manager.
I have been overwhelmed with the opportunities present to me by ABP Yetminster and I am excited to see what the future holds.
Back to Case Studies