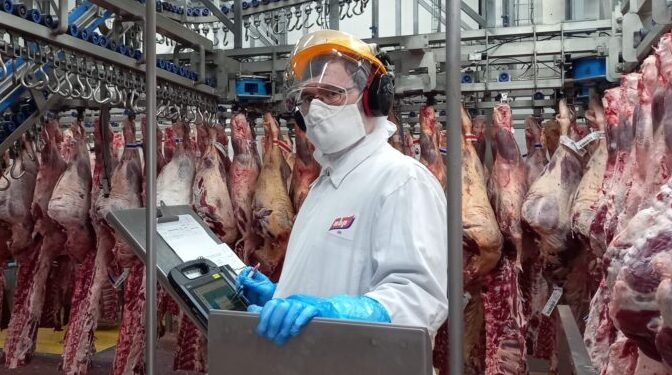 Steven Quinlan - Butchery Apprentice
EARLY CAREER PATHWAY
Since joining the ABP UK Butchery Apprenticeship programme, science graduate Steven Quinlan has grown in confidence and enhanced his skillset, leading to an offer to further develop his career in an internal auditing role.
Through his two-year apprenticeship, Steven developed strong practical and theoretical skills. Upon completion of his course, he was given the opportunity to further develop his understanding of the business through a graduate type programme.
This began in the lairage, where Steven had hands-on experience of animal handling, movement and slaughter. He then presented his findings to the senior team and has since been given the opportunity to move into an internal auditing role within the business.
Back to Case Studies